CX: Feeling is the new fact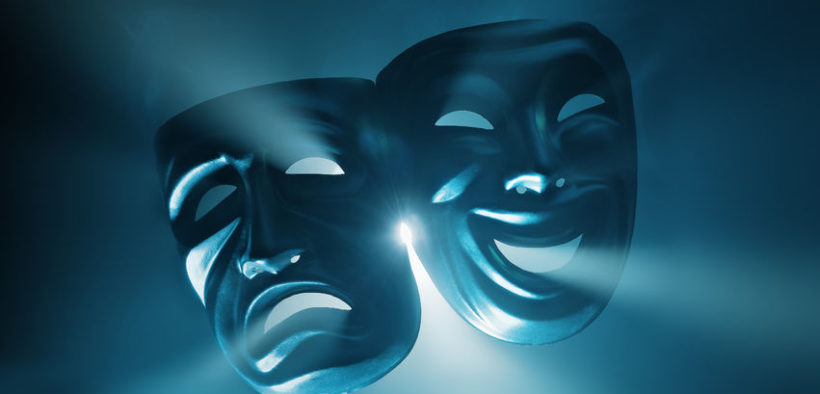 The truth plays second-fiddle to how customers feel about their experiences, says Veronika Birnkammer, and brands which place customers at the heart of  what they do have the best chance of engaging consumer loyalty.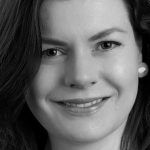 The truth is, if customers are your business, the way they feel is fact. There's no negotiation on whether these feelings are based on real experiences; whether they were mishaps, inconveniences or even really happened. The way they feel will have a real – not imagined – impact on your business.
When customers engage with a business or service they come with expectations on how that interaction will go. It is a simple concept: if a business meets – or better yet exceeds – those expectations then their feelings will be positive. But miss those expectations and the business will be in a world of trouble, potentially losing the customer for good.
As a company you might know best that an expensive steak is better medium-rare or that your services are no more expensive than your nearest competitor. But the truth doesn't have any bearing on experience, if a customer wants a well-cooked piece of meat or think they missed out on a better deal elsewhere.
In our digitally connected, service-orientated world, the truth plays second-fiddle to how customers feel about the experience. Statistics back it up – SAP's 'Australian Digital Experience Report' shows customers delighted with the digital experience are five times more likely to remain loyal than those unsatisfied.
The learning for marketers is to work on bridging the gap between a customer's expectation and reality, and to ensure they feel positive and confident in the personal – and often emotional – decision they've made. As the digital revolution results in omni-channel marketing coming to the fore and greater global competition, building loyalty by engaging and empowering customers has never been more important.
So how can marketers navigate this complexity and begin to take control of customer experience? (CX) The modern irony is technology can actually help businesses connect with their customers on a more human, individual level. There is a whole raft of tools which can assist businesses in the process of building a successful, efficient and personalised customer service system that speaks to the needs of customers today.
Data play
Creating a seamless experience for the customer is impossible without having a 360 degree view of their activities. Digital has opened up the number of channels customers can interact in and it is important these are synced to build one view of an individual. This will deliver an unbroken and highly relevant conversation across channels, capable of responding to and anticipating customers' ever-evolving needs.
It saves the business from losing the customer between channels or worse yet, the customer having to repeat themselves as they seek help through the sales journey.
Today's forward thinking companies are investing in integrated toolkits spanning marketing, commerce, service and sales to create seamless experiences across all channels. Customers don't want to be managed, they want to engage with businesses whenever and however they please. They don't care about channels. It's not their problem to deal with issues arising from switching from one to the other. It is a brand they are interacting with, not a channel. And this brands must be consistent, convenient and considerate of the customer's feelings, wants and needs.
An understanding of their frustrations is one thing; making sure you know what they want is another.
Individuals expect each interaction with a business will be personalised in the context of their last one.
If you fail to do so, and fail to build the experience customers want, they will vote with their feet and chase a better experience elsewhere.
Building relevant skills and culture
While systems are the enabler of any good CX strategy, at the heart of good technology is good people who want to drive it. A CX strategy needs buy-in from the very top to get the company to rally around it as a business philosophy. It requires a complete overhaul in traditional business thinking from products to experience. Because no matter how much you spend, your brand can't be any better than what your customers feel about it; it is a case of employee engagement first and technology second.
It is therefore important to bring staff along on this journey, and ensure they feel empowered to put the customer at the centre of the business. Training on client-facing staff to ensure they have their own emotional intelligence when dealing with consumers is critical in building a change that echoes through an organisation.
Looking forward
While it's necessary for businesses to get on track and build an experience that puts the customer at the core, it's important to remember that the wants and needs of an individual within the digital marketplace aren't static. With technology rapidly moving and evolving, what a customer wants today and what they'll want tomorrow are unlikely to be the same. It's therefore important that marketers build digital experiences which can grow with the needs of tomorrow's consumers; upgradable, transformative and agile.
What it really comes down to is putting the customer at the centre of the process: making sure their needs drive the business, instead of the business trying to tell their consumers what they should want.
Expectations and needs won't be the same in the future, and organisation that places the customer at the heart of what it does won't be either; it will evolve alongside them.
Veronika Birnkammer is marketing director Australia and New Zealand at SAP Hybris
Image copyright: stocksnapper / 123RF Stock Photo