Fox Networks debuts six-second TV commercials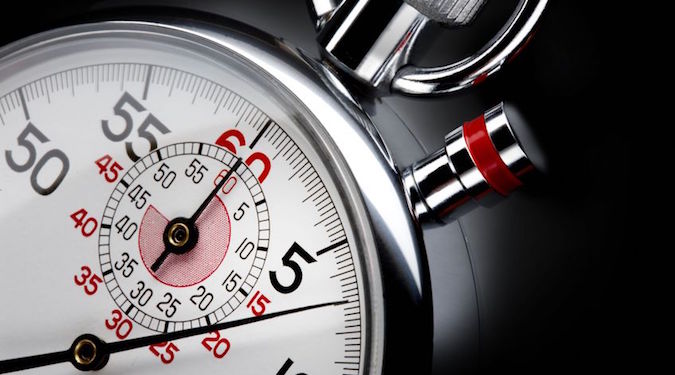 Fox Sports USA will offer six-second commercial slots on its NFL games and other broadcasts, in efforts to deter viewers from tuning out, and replicate the success of short-format online ads.
Fox Networks Group will offer the short slots alongside its standard 15- and 30-second ads for a variety of sporting events, after testing the format on its Teen Choice Awards broadcast on 13 August. A six-second slot during the Awards was said to cost up to US$75,000, Wall Street Journal reported.
In addition to catering to consumers' diminishing attention spans for media content, the short slots have also been introduced in the hope that they will eventually reduce overall commercial times that people sit through during TV broadcasts.
"When the six-second ads are placed in unique positions, it has the potential to gain even more attention than a traditional unit," says Eric Shanks, president of Fox Sports in an interview.
Broadcasters are trying numerous strategies to keep the attention of today's consumer, who is likely to reach for a smartphone or tablet – or tune out completely – during ad breaks. If the 15- and 30-second commercial were to phase out, it would represent a major shift in advertising media. "It will put a new burden on marketers to not only attract viewers' attention but also pitch a product in less time than it takes to read this sentence out loud," writes New York Times' Sapna Maheshwari.
Along with the shorter format ads, the network added further messaging to keep viewers' attention, including messaging that their programming would return in less than 30 seconds, delivered before ad breaks. The reported $75,000 price for a six-second slot would mean Fox charged roughly as much for the spots on the show as it did for 15-second ads, and reduced the broadcast's overall commercial time.
Online, Youtube has championed the six-second ad on its platform since last year: "It's a long enough amount of time to actually tell a story, whether it's to convey an emotion or deliver a product message or a piece of news, and yet short enough that the consumer is not irritated by being forced to watch an ad," says Tara Walpert Levy, vice president of agency and media solutions at YouTube and Google.
Facebook said recently that people scrolling through its News Feed on mobile devices watched automatically-playing video ads for an average of 5.7 seconds.
–
Further reading
–
Image Copyright: 350jb / 123RF Stock Photo