Are these Australia's most powerful marketing professionals?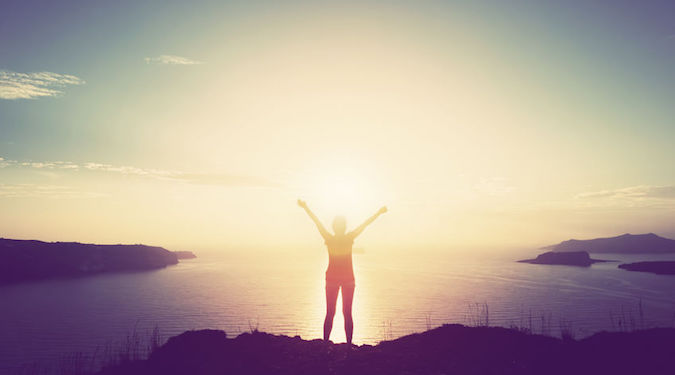 LinkedIn has released its Power Profiles list of the most viewed marketing and advertising professionals in Australia for 2017.
Marketing heads from Lenovo, Qantas, Commonwealth Bank and Myer made the list.
The most viewed marketing and advertising professionals on LinkedIn for 2017 are:
Nick Reynolds, CMO Asia Pacific, Lenovo,
Stephanie Tully, EM group brand and marketing and CMO, Qantas,
Timothy Whitfield, director technical operations, GroupM,
Cavan Brady, brand manager, Goodyear Tyre and Rubber,
Andrew Knott, CMO, NAB,
Vittoria Shortt, group executive marketing and strategy, Commonwealth Bank,
Alex Kirk, head of systems and automation, MediaCom,
Jaimes Leggett, group CEO, M&C Saatchi, and
Michael Scott, executive GM brand strategy and marketing, Myer.
LinkedIn yesterday released lists of the most viewed profiles in other categories, including public sector, human resources, fashion, and CEOs and founders.
The most viewed CEOs and founders are:
Naomi Simson, speaker, entrepreneur, Big Red Group,
Melanie Perkins, co-founder and CEO, Canva,
Janine Allis, founder, Boost Juice,
Andrew Penn, CEO, Telstra,
Matt Barrie, CEO, Freelancer.com,
Ruslan Kogan, founder and CEO, Kogan,
Scott Farquhar, founder and owner, Atlassian,
Brian Hartzer, CEO, Westpac Group, and
Luke Baylis, co-founder and CEO, SumoSalad.
LinkedIn used member data over 2016-17 to arrive at the lists, and also applied filters to capture engagement levels and other actions on the platform. LinkedIn employees were excluded from the list.
–
Further reading
–
Image copyright: niserin / 123RF Stock Photo