Consumer confidence: Australians remain pessimistic while NZ rides a wave of positivity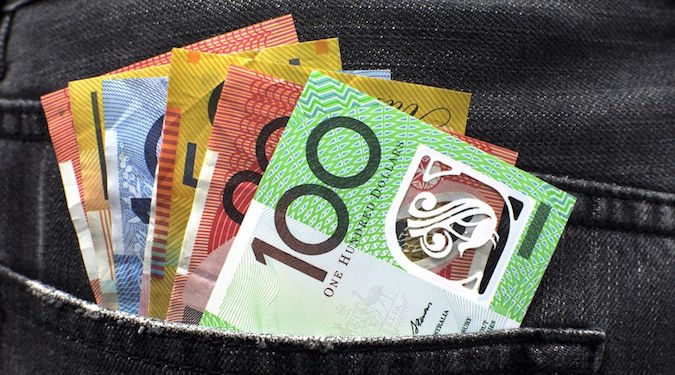 Consumer confidence in Australia for the second quarter of 2017 was well below the global average.
Nielsen's latest consumer confidence results show costs of living and the economy are hindering the confidence of Australian consumers.
New Zealand's confidence levels have reached a high score of 103, whereas in Australia, the score for Q2 2017 was 89, a slight decline from the previous quarter and well below the global average of 104.
New Zealand's 103 score is up seven points from 12 months ago and is the highest score for the nation in nine years.
Rising utility bills, the economy and terrorism fears are the three top concerns listed by Australians in the report.
Kiwis remain confident about employment, with 60% believing job prospects will be good over the next 12 months, and 61% say they are satisfied with their personal finances. Furthermore, 47% think it's a good time to buy what they want and need.
Only 32% of Australian participants are positive about job prospects over the next 12 months.
The Nielsen Consumer Confidence Index measures perceptions of local job prospects, personal finances and immediate spending intentions. Consumer confidence levels above and below the baseline of 100 points represent degrees of optimism and pessimism, respectively.
The current unemployment rate of 4.8% in New Zealand is the lowest it's been since 2009, and the nation's FMCG industry has enjoyed buoyant growth.
North America had highest consumer confidence levels for the quarter, with a regional score of 117. Latin America and Europe were the least confident regions, tied on a score of 85. Asia-Pacific's score as a region was a high 114, second only to North America.
–
Further reading
–
Image copyright: amarosy / 123RF Stock Photo