How Optus' 90-day real-time marketing experiment will work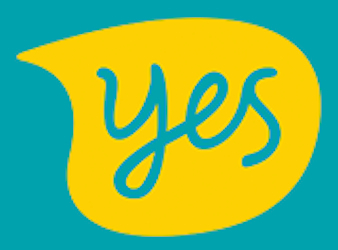 Optus and its media agency Starcom is partnering with Facebook in a dynamic daily campaign taking advantage of the social network's trending tool.
Optus is the first brand to take advantage of the trending tool in a new way with the three teams working closely together, according to Facebook head of telco, technology and entertainment Brent Annells.
"We're providing the Starcom creative team with the top trending topics every morning at 7am and by 9am they are supplying concepts to Optus who are then going through approvals by midday for posts to go live by 2pm every day for 90 days. We've never seen this scale of activity for a campaign of this size and duration."
The partnership is focusing on the launch of Optus My PrePaid Daily, producing "amusing and contextual posts" to reach one million millennials every day.
Starcom's client service director for Optus Toby Barbour said:
"Using this trending technology we were able to bring the daily value proposition to life, remaining relevant and interesting in newsfeed every day for a period of three months. This is the kind of innovative collaboration that delivers personalisation and powerful human experiences for our client."