It's time to own your owned media channels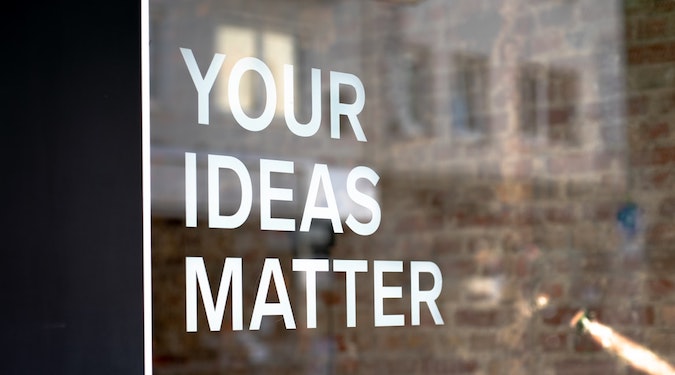 Since the onset of the pandemic, owned media has played an important role. It helps in connecting businesses with customers, clients, members and subscribers. Sheree Mutton looks at how investing in your own media channels can pay huge dividends, increase brand awareness, trust and ultimately sales. 
It comes as no surprise that over the past two years, we've witnessed many brands allocate significant resources to build and grow the channels that they have control over – that is – eDMs, social media, custom magazines, podcasts and websites. 
So why is owned media so important? It ultimately gives brands and businesses the power to build a highly-engaged community. It allows businesses to communicate the messages that are most important to them. Earned media (while still very valuable) is impossible to control. You can't dictate to a reputable third-party media outlet how they decide to tell your story, and how and when it's delivered to an audience. 
Here's how to build your owned media channels: 
Content requires a strategy
Producing content for owned media was on a much smaller scale a decade ago because there were very few channels available to help target audiences. In today's world, we have numerous platforms at our disposal. But this can also make content more difficult to execute. 
Creating content for owned media platforms requires a comprehensive, consistent content strategy that is supported throughout the business. Examine how all of your platforms are working together to tell your story. They need to be viewed collectively, not individually. Develop an overarching content strategy with clearly defined goals.
Focus on good storytelling
A good story can make all the difference. Focus on creating engaging and original content that is unique to your business and resonates with your target audience. Unsure of your story? Consider your company's history, vision, values and mission. Reflect on successes and challenges, and above all else be honest and authentic.  
Allocate resources
Building your own media channels is a long-term game and needs adequate investment – resources such as time, money and skilled professionals. A good place to start is to hire a skilled chief content officer, head of content and/or content marketer that can help transform a brand into a media platform in its own right. 
Avoid constant advertising
One of the greatest challenges with owned media is getting the balance right. Because brands have complete control over owned media, many find it tempting to use the platforms simply as advertising (which they try to pass off as quality content). However, consumers can see right through this. Instead, you need an audience-first approach. This is crucial to the success of your content efforts. Businesses that focus not on what they want to say, but rather what the audience wants to hear about, as well as when, where and how they want to hear it, have far greater success. Create content that is valuable to your audience.
Examine the data 
Measure the success of your owned media and its content through the appropriate data tools. After all, reviewing analytics and refining your strategy is crucial to ongoing success. 
Ask yourself: Is your audience growing? Do you have a better click-through rate on your eDMs? Are your customers spending significant time on your website and buying or calling you? Do you have a highly-engaged social following?
There's never been a better time to take control of your owned media platforms and the content published on them. It should be a core focus of every business and brand – regardless of the industry it operates in. When you develop a relatable corporate persona and deliver an authentic voice through the right platforms, clients and customers will take note. 
Sheree Mutton is the managing director of Reeton Media.