Data Republic and SAS partner up to enhance analytic services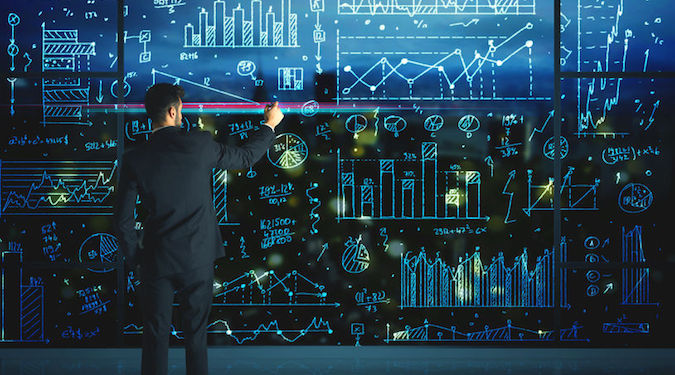 Data Republic has announced it has entered a partnership with analytics firm SAS to enhance the services offered through its data exchange platform.
Customers will now be able to use SAS analytics to uncover insights from the data listed on Data Republic's platform.
Part of the drive behind the partnership was customer demand, it would seem, with David Bowie, vice president of SAS Australia and New Zealand saying "as much for the obvious  benefits of our two companies, we have partnered in this way through the urging of several of our own long-time SAS customers."
"Data Republic's offering is gaining wide acceptance by many of the same organisations we have served for many years," he says.
Data Republic's Senate platform enables the sharing and analysing of anonomised data in a secure environment. With this, technology organisatoins can govern data requests and managed shared analysis projects. Consumer privacy is ensured through de-identification technology, full data encryption and 'private by design' governance controls.
"Many of our customers are leading banks, government agencies and other large organisations who already use SAS in house", says Data Republic co-founder and CEO Paul McCarney.
Users of SAS analytics in the new environment will do so through Data Republic on a pay-per-use basis, with SAS providing specific elements of its software required for the user's project. The SAS software will reside within Data Republic's online ecosystem for the duration of the project.
Image copyright: ra2studio © 123RF