EMMA study says breadwinning women read more news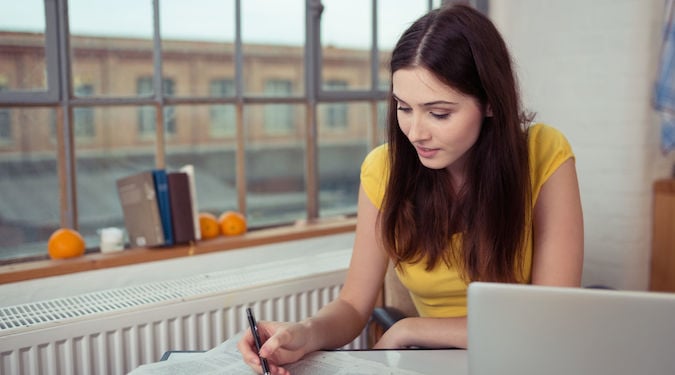 97% of main household income earning women read news media across all platforms, according to the EMMA data.
According to Enhanced Media Metrics Australia (EMMA), 16.5 million Australians (90%) over the age of 14 engage with news media across all platforms. EMMA's study was conducted over January of this year, and found that across digital and print media, the Sydney Morning Herald is Australia's highest reaching title in January 2018.
"It's also interesting to note that high income earning women are key readers of news media and that is growing along with the trend of women becoming the main earners in their household" says NewsMediaWorks CEO Peter Miller.
EMMA's study found that since 2016 more women are becoming main household income earnesr, growing from 36.5% to 37.7%. Additionally, 22% of these women are earning salaries upward of $80,000, an increase of 18.6% since 2016. EMMA says that 97% of women who are main household income earners engage with news media.
EMMA's data says news media grew by 2% in 2017, and has held its audience heading into 2018. The study found that 74% of Australians are consuming their news in digital formats, and 68% of the population reading print news publications in January.
EMMA's data also focussed on the readerships of particular publications in January 2018, the top 10 publications with the highest engagement across all platforms were:
Sydney Morning Herald – 5.1 million
Herald Sun – 4.2 million
Daily Telegraph – 4.1 million

The Australian

– 3.1 million

The Age – 3 million
Courier-Mail – 2.6 million
West Australian – 1.7 million
Financial Review – 1.6 million
Adelaide Adviser – 1.5 million, and
Sydney Times – 1.5 million.
"While social media can argue it also has large audiences, it simply cannot compete when it comes to quality, credible journalism and brand-safe content" says NewsMediaWorks CEO Peter Miller. "Readers and advertisers have wised up to this dichotomy and are turning back to trusted news sources."
EMMA's study involved a survey with a sample of 2,683 Australians over the age of 18, research compared with trends in news media in the 12 months leading up to January 2018.
Image copyright: racorn / 123RF Stock Photo