Artificially intelligent speech analysis: a trove of customer conversation data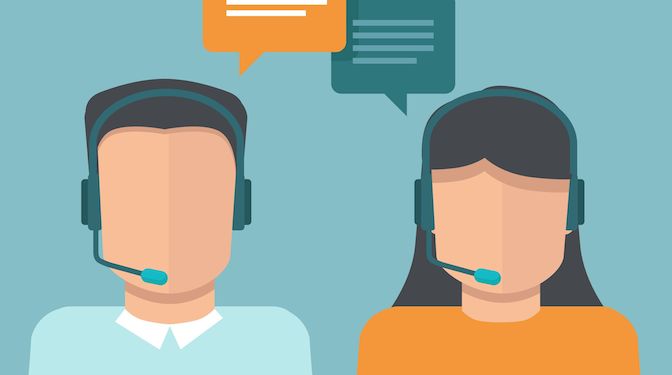 Delacon's Speech Analytic Module (SAM) platform analyses customer phone conversations using AI.
Sydney based call analytics platform Delacon has released its latest product today, the Speech Analytics Module (SAM). The platform will allow businesses to review calls with customers with real-time analysis on customer behaviour, as well as categorising calls into sales, support, billing or complaints.
The SAM platform uses an artificial intelligence (AI) engine to monitor key words and phrases, creating profiles for customer bases. Delacon says this data can be used to improve businesses' understanding of customer behaviour and campaign strategies.
"Australian advertisers and agencies have until now, not been able to analyse what's being said" says CEO of Delacon Michael Center. "Critical consumer data (is) being missed which can be used to optimise the customer experience, marketing campaigns, sales and staff training."
According to Center, prior to this technology marketers "have been able to effectively attribute which marketing channel has triggered a customer call", however businesses have not had access to rich customer data from mass phone calls until now, because of a lack analysing power.
Delacon says the SAM platform would allow firms to develop deeper insights into call data, and optimise customer experience by identifying and increasing frequencies of 'good calls'. Without speech analysis technology being implemented, this data has not previously been accessible at scale due to the volume of inbound calls for large firms. Using AI to effectively 'listen' to calls affords businesses this data without having to physically listen to every call.
"The global call commerce market is worth US$1 trillion and 65% of businesses consider phone calls as their highest quality lead source" continues Center. Delacon says SAM will be integrating with marketing technology platforms such as Google Analytics, Salesforce and DOMO to develop applications in improving customer service in retail, telecommunications, finance and education businesses.
Further reading:
Image copyright: venimo / 123RF Stock Photo