Peak purpose for lost and anxious consumers – Forrester Predictions 2020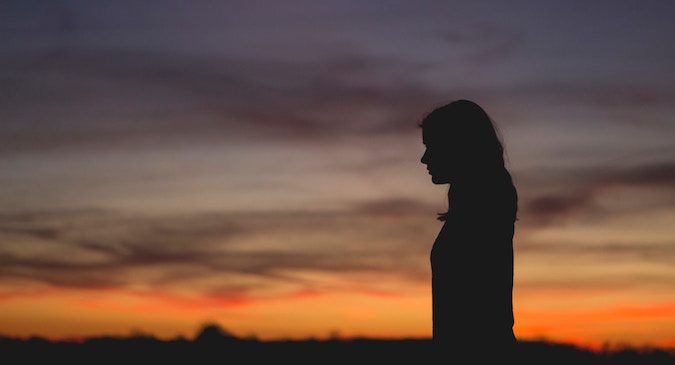 Consumers will look to reconnect with brands and products that bring them joy in 2020, but changes in how they interact with social media, purpose brands and smart tech are on the horizon.
Despite the power, convenience and affordability consumers enjoy today, they are no happier than they were 20 years ago. In fact by some measures, according to Forrester's 'The Customer in 2020' Predictions report, they are even less happy. Why?
Because, say authors James L McQuivey and Anjali Lai, "humans are social animals who evolve to make decisions not just with themselves in mind but with an eye to the social impact of their choices."
"The recent rapid escalation of self-centred benefits has left behind their human need for affiliation and meaning."
Consumers are lost, anxious and hungry to connect. Forrester predicts 2020 will be a turning point year. People, marketers and tech providers will begin to realise the need to choose experiences that fulfil the human craving to cooperate with others for a greater purpose. In 2020, consumers will:
Seek brands that spark joy
The report offers two examples. First is Coca-Cola, whose brand campaigns associate closely with a sense of joy, but does not provide the tools for consumers to find joy. Secondly, community organisations like local sport teams and community groups, to which consumers may have donated their money or time and involvement. "The slow evaporation of many of those avenues has left people with less tangible proof that the world is a collectively hopeful place," says the report.
In 2020, brands should find a way to help people tie their hope to a sense of joy. Forrester uses Under Armor as an example. The sportswear brand provides users with the tools to achieve and monitor their fitness performance.
Be a part of, not a recipient of, the service a company offers
"In the self-centred world where, through diligent CX effort, everything is easy and friction free," says the report, "we paradoxically run the risk of making people feel like they are the centre of what is ultimately a hollow universe."
At its September iPhone and Apple Watch event, Apple demonstrated awareness that the customer doesn't only want to be served, they want to be part of the service. By inviting Apple Watch Series 5 owners to share their health data for life-saving research, it makes the customer a partner in generating value, not just receiving it.
Hit their limit of values-based companies
Despite a growing desire to support community, social and environmental causes through their purchasing, the resources consumers have are limited.
"There will be a point of diminishing returns past which the marginal utility of buying one more purpose-filled product or joining one more meaningful group will approach zero. That limit will likely be in the single digits, probably seven or fewer."
Big brands, finally responding to years of pressure, may attempt to showcase their values. They must, however, be quick to capitalise before getting lost in the noise.
Lose sight of the line between human and machine
Consumers will project their emotional needs for hope and meaningful group identities onto human-like tech such as robots, AI-enabled services and smart devices that talk back. As a result, they'll lose the ability – and perhaps the drive – to distinguish between human-generated experiences and tech-driven ones. Many will fall prey to deep fakes and the like.
Favour closed social media networks
Consumers will seek meaningful group identity. The percent of social media time they spend on the public internet will drop, says the report. It will be replaced by a rise in closed social experiences like private Facebook groups. Therefore, marketers must learn to craft group-targeted experiences instead of just personal ones.
Photo by Alex Jones on Unsplash