Warc: Marketing budgets return to growth in Asia Pacific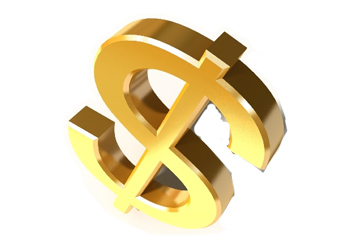 Marketing budgets are on the rise in Asia Pacific, according to Warc's latest Global Marketing Index (GMI).
The reading for October shows budgets on an index of 51 for the region, indicating that they're on the increase for the first time in several months. The results is an improvement on September's reading which indicated budgets were starting to stabilise.
Globally, marketing investment was in flux, Warc found, with negativity in Europe offsetting improving circumstances in the Americas and Asia Pacific. Based on data from a panel of 1225 executives, the reading for marketing budgets globally was 48.8 points, on a scale where 50 points reflects a neutral environment, and scores above this benchmark indicate an improvement. The Americas scored the most favourable results for October with an index of 53.8 points, while Europe remained depressed on 44.1 points.
Digital and mobile were the key growth drivers for the month, recording indices of 71.1 and 65.6 points respectively. Almost all other main media recorded a contraction, with television on 46.9 points, out of home on 45.1 points, radio on 39.8 and press on 35.6 points.
The study's other metrics – staffing levels and current trading conditions – registered differing fortunes. On a global level, the index of staffing levels dropped 2.7 points in a month to its lowest reading on record of 53.4 points. Europe and Asia Pacific both saw declines, while the Americas was flat.
In contrast, current trading conditions remained stable on 54.7 points, with all regions proving relatively resilient on this metric.
The headline GMI, a combination of the study's three indices, stood at 52.3 points, compared with 52.9 points in September and 52.4 points in August.
Since the global marketing index was launched in October 2011, marketing budgets have improved in just three out of the 13 months monitored.