Why marketing productivity begins at home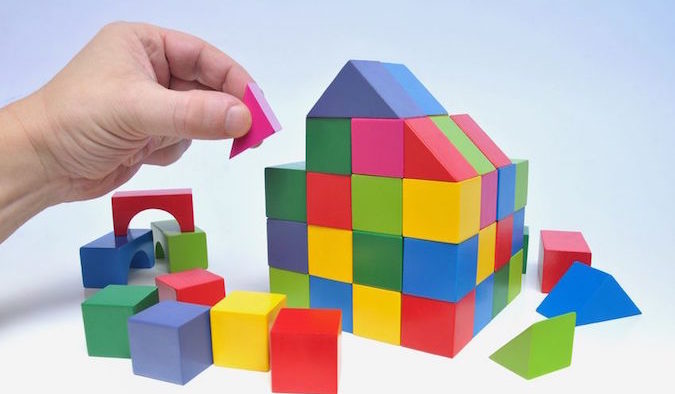 James Charlesworth has some tips for boosting internal productivity and efficiency.
The air has been thick lately with the scent of global, billion-dollar advertisers cutting their advertising budget, often accompanied by a consolidation of their agency roster.
The world's largest advertiser, P&G last year announced it would cut $1.7 billion in agency-related costs in the 2016-17 financial year. And in April, the consumer goods giant flagged a further $2bn in savings from marketing spending – $1 billion plus in media rates and media supply chain wastage, a further $500 million from reduced agency fees and production costs, and $500 million from retail, sampling and trial programs.  
The world's second-biggest advertiser, Unilever, is also reducing its marketing spend, halving the number of creative agencies on its roster, slashing consultant numbers by 40% and reducing the number of ads it runs by 30%. Those moves are part of a broader drive to cut costs, and follow last year's announcement that Unilever would introduce zero-based budgeting and fund new activity through cost-cutting.
With the world's biggest advertisers facing continuing cost pressures, the drive for increased productivity and efficiency in marketing is undeniable. But observers and shareholders might be entitled to wonder if the same standards expected of suppliers are being applied internally to marketing operations.
I'm not talking about the major restructures or spills we occasionally see in global enterprise marketing teams. Or the high-profile axing of the global or group CMO role favoured recently by companies including Coca-Cola and Unilever.
Rather, marketing operations and internal production – all the activity associated with commissioning and creating marketing before it gets distributed – represents a significant cost to most big marketing teams. For many it's in the range of between 30%-50% of total marketing spend.
With the understandable focus on transparency in the media right now, that might not seem quite as fertile as agency rosters and media spending when it comes to yielding efficiencies but it's certainly soil that's worth turning over. It's an area the big consulting groups have in their sights. According to Accenture, for example, streamlining marketing operations can generate an efficiency gain of between 10% and 25%. McKinsey quotes similar numbers.
It may seem difficult to improve internal processes to boost productivity but there are relatively straightforward ways to tackle this. Some common ways of doing it are:
streamlining approval and review processes,

standardising and improving briefing,

increasing agility through less of an emphasis on planning and more focus on doing, testing and improving,

more integrated and effective compliance processes, and

greater use of the internal creative agency or design studio for fast-turnaround creative work.
Some of the benefits are:
shortened work cycle times and reduced time to market,

better alignment of internal and external resources,

more efficient use of agency resources – to create work, rather than answer the same brief several times, or make small amendments,

more efficient use of existing marketing creative assets,

less regulatory risk and associated costs,

less time wasted, and

fewer frustrated employees (and managers).
Internal marketing metrics such as campaign creation times and the amount of time work is held up awaiting approvals, are often not tracked – so the costs to the business are invisible – unless they result in missed media deadlines, for example.
But the potential upside of making gains in these areas is clear. According to one study, an average of 30% of agency costs are incurred due to inefficient processes, wasted resources and misdirected work resulting from poor communications from the marketer.
This is often due to poor briefing. We know it ourselves – that email dashed off to a colleague or the agency group account director may be perfectly clear to us – but that doesn't mean it can't be misunderstood by the recipient. And the cost of that in time and resources adds up.
So when you're looking for better, more efficient ways of 'doing' marketing, don't neglect your internal processes.
For some marketing teams this drive has spawned the adoption of agile as a rulebook for improving internal marketing process. For others, agile marketing may be a bridge too far. But you don't need to run two-week sprints and appoint a scrum master to get the benefits of streamlined marketing processes.
Of course, the focus should not be on cost-cutting for its own sake: it should always be on improving productivity and finding more effective ways to use existing marketing budgets.
James Charlesworth is CEO of marketing productivity platform Simple
–
Further reading
–

Image copyright: qvist / 123RF Stock Photo