MarketingTV: The cultural and technology formula for digital transformation in 'traditional' sectors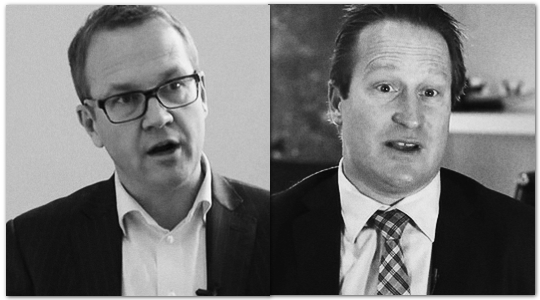 Hear business leaders discuss the processes and cultural challenges to digital transformation of traditional services in this latest video in a three-part collaboration between Marketing and Australia Post.
Digital transformation is not just about the technology. We ask leading marketers from two large enterprises how their organisations are balancing traditional processes with the need to modernise for customers, and find that the journey and acceptance within the organisations are just as important.
In order of appearance:
Dirk Van Lammeren, General manager – MyPost & AccessOne, Information, Digital & Technology Australia Post
Michael Weeding, digital director, AMP.
Answering:
How is your organisation modernising systems and processes?
Culturally, what needs to be done within an organisation for transformative programs to stick?
Is a paperless future possible in enterprise?
Find out their answers by watching the video below: