Qantas, Telstra and Westpac use customer centricity as a key differentiator during pandemic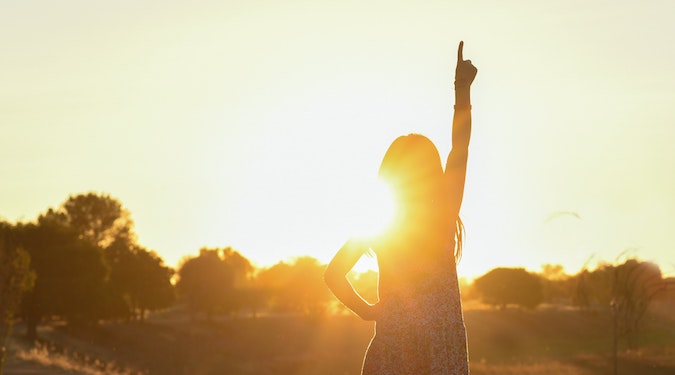 A new report from Forrester finds that leading Australian brands kept a sharp focus on customer service and customer-centricity during the pandemic.
The 'Customer Service Shines Through The Crisis' report uses three well-known local brands as a case study for showing leadership in customer service during the pandemic. The report shares how teams at Qantas, Telstra and Westpac responded to the COVID-19 situation by focusing on customer-centricity and the results they achieved.
As the pandemic disrupted all facets of consumer's lives and they leaned on trusted brands for support. For Qantas, Telstra and Westpac, customer service was a crucial part of the response.
According to the report: "Qantas made do with a smaller but more empathetic service team; Telstra bet on better employee experiences to enhance service; and Westpac welcomed complaints as a way to improve its CX."
In 2020 Westpac viewed customer complaints as an opportunity to improve customer relationships and provide a seamless service experience. Over the years, part of its customer-centric approach was to invest in AI to categorise complaints and analyse data to produce insights faster.
Australia's largest airline, Qantas, was at the epicenter of disruption during global lockdowns and when the majority of flights were grounded. Customer service was challenged at the peak of flight cancellations, customers had to wait up to 6 hours to get through. It responded by streamlining teams, composed of employees with the most expertise and empathy.
When lockdown restrictions hit, Telsta had to pause field services temporarily. The telcos first response was to prioritise employee safety and well-being and enable them to work remotely with technology, counseling and support so that they could better tend to customers. Another response was investing in cross-skilling field teams to make its workforce flexible – allowing it to successfully manage the spike in customer contacts.
The full report further examines these brands to understand specifically how customer service leaders stepped up to these challenges.