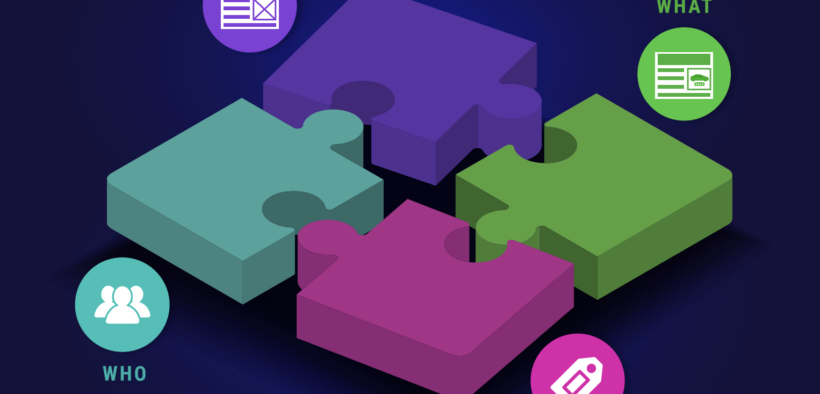 The wide spectrum of digital content that consumers now access has a tendency to scare brands into advertising caution as an ill-suited placement risks a damaged reputation.
To help companies understand exactly what impacts audience perception of advertising suitability, marketing analytics company DoubleVerify has released a new study in partnership with Publicis Media into key appropriateness elements. The 'Factors that Influence Brand Safety and Suitability' report points to a dynamic environment with no universal best approach.
Content adjacency is not the whole picture, with the actual product, recipient demographic and brand values all found to be important components of suitability.
"By embracing a more holistic approach to brand safety and suitability, brands can not only maintain their reputation and integrity but also ensure that their advertising efforts resonate with the target audience and deliver the desired results," says CEO Mark Zagorski. 
Brand safety discussions are becoming increasingly prominent. This report follows the recent introduction of AI driven advertiser controls to Meta platforms, allowing brands to decide on expanded, moderate or limited inventories of content for advertising.
One size does not fit all
From its survey of 19,000 respondents, the DoubleVerify report shows that certain brand messages are most appropriate for certain categories of content so advertisers should act accordingly.
Multiple content contexts showed that even placements deemed low risk could be unsuitable for some brands, such as alcohol ads being inappropriate next to educational adult and sexual content while healthcare ads in the same placement were not an issue.
This undermines previous strategies of content focused suitability, and Zagorski believes such insights can help advertisers "adopt a more comprehensive and sophisticated approach to brand safety and suitability."
Demographics play a major role
The assortment of survey answers highlight that different demographics hold contrasting views of suitability. 
Of the 17 countries involved in the survey, France on average found assessed content the least suitable for advertising while the Philippines, Vietnam and India considered a greater range of content appropriate for advertising.
Globally, female-identifying respondents found content 8% less suitable and 4% more unsuitable than male-identifying respondents, while older people had more concern about content related to death, injury or alcohol.The full 'Factors that Influence Brand Safety and Suitability' report can be read here.