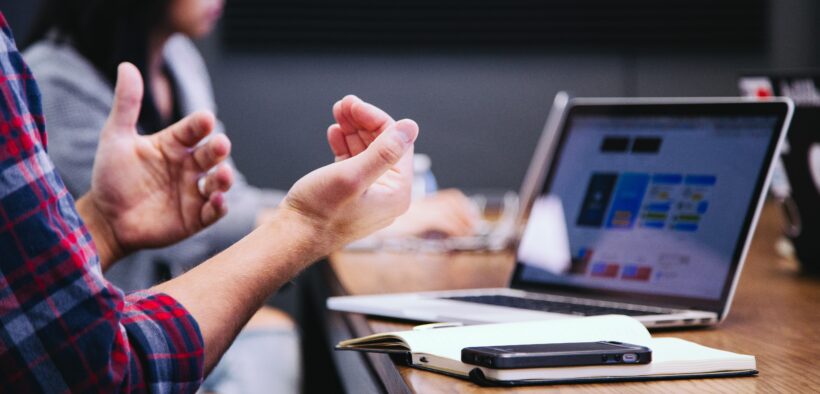 Digital transformation agency Arktic Fox has conducted research to reveal the top challenges for Aussie marketers. From budget concerns to digital transformation, Arktic Fox Digital and Marketing In Focus Report. highlights what is top of mind for local marketers.
Now in its third year, the report has been developed in conjunction with recruitment and employment agency Six Degrees Executive, and unpacks the most up-to-date marketing priorities, particularly in a world that is facing a turbulent economic climate.
Budgets have been slashed, but brands want growth
In the never ending battle for marketers, in 2023 budgets have been slashed with the expectation of growth for local businesses. Growth agenda for Australian brands is one of the top focal points, with 78 percent of digital marketing leaders with their teams focusing on growth as the top priority. Alongside this, first-party data is rapidly changing, so early adopting a strategy for it is crucial for 55 percent of brands. 
Despite growth being a priority for brands, over 60 percent of respondents said that they are struggling with both resourcing and budget constraints, and over a third said that they have the expectation of growth with reduced budgets.
Aussie marketers are scrambling to prepare for privacy changes
There's significant changes on the horizon for privacy regulation. 'Cookie-pocalypse' has dominated the marketing space for the past two years, and it seems that towards the end of 2023, third-party cookies may no longer be an option. But it seems that with these shifts and threat of losing that data, there is still a lack of focus being given to data privacy and business's compliance.
Less than half (41 percent) of brands indicate that there will be a change with privacy and consent, which is suggestive of the idea that many brands will be caught off-guard by the change. Just over 10 percent of businesses have a clear plan of evolution and adaptation for when the changes happen.
This finding suggests that leaders may not fully grasp the extent of the changes that will occur and the urgency of preparing for them.
Capability gap
There is also a capability gap that is becoming more obvious in data and analytics. This skill gap is holding back businesses, and is a key barrier to effective technology adoption. Data and analytics is the biggest technical gap noted within teams. Only 35 percent of key leaders believe data literacy is strong within the teams, and 47 percent of marketers say that data and analytics are the biggest skill gap within the organisation.
"Organisations that understand digital and technology at an executive level will win the race to talent and the customer. Investment and resourcing are needed in these departments. And the irony is, data is the language of the executives that will drive the flywheel for further investment," says Area Vice President of Amperity Billy Loizou. 
To find out more about the trends in marketing, download the full report here.