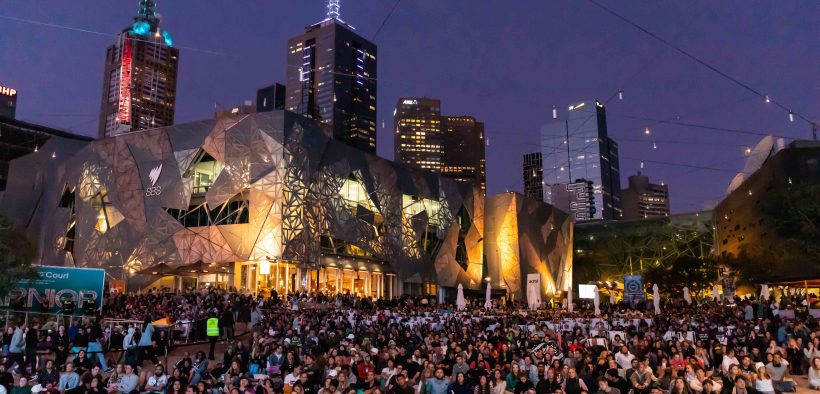 As the cost of living rises, Australian businesses are choosing to source from overseas suppliers to offset the surging price of doing business.
The cost of living crisis drove 85,686 businesses to permanently close doors between March and June 2023, according to ABS data.
In that context, a new study by Money Transfer Comparison found that 51 percent of businesses would source from overseas suppliers in the next 12 months. Australian businesses surveyed were most interested in sourcing offshore technology such as software and IT hardware.
Businesses were also interested in outsources manufacturing, labour, shipping and logistics and research.
The research compromised a survey of 202 owners and senior decision-makers across the full small and medium enterprise spectrum. 
In bad news for the local economy, one-third of the respondents (33 percent) indicated that they would choose an offshore supplier instead of a local one, and 18 percent would seek customers or clients from overseas.
Money Transfer Comparison spokesperson Russell Gous says the findings indicate companies are adapting to the changing financial climate in Australia.
"Businesses are proactive in finding solutions to maintain their competitive edge and financial security. Outsourcing could be a short or long-term solution for businesses mitigating increasing costs, as well as to solve the skills shortage," he says.
Skills shortages drive offshore outsourcing rather than Aussie businesses
The findings that businesses are mitigating local challenges through offshore outsourcing reflects Australia's shortage of skills in areas like the tech industry, according to Gous.
According to a recent survey conducted by the Australian Information Industry Association, Australia remains woefully under-represented with IT skills, with skill shortages the single biggest inhibitor to business growth in Australia, at 44 percent. 
West Australian businesses indicated they are the most likely to source overseas resources and customers or clients in the next 12 months at 68 percent. Queensland businesses are the least likely to make the switch from local to international suppliers and customers or clients. 
Smaller businesses were more likely to look towards acquiring more overseas-based customers, while 42 percent of medium-size businesses were looking to switch at least one of their local suppliers to an international supplier.
The cost of living crisis has hit Aussie companies hard, with ad spend plummeting to the tune of nearly $2 billion in 12 months.