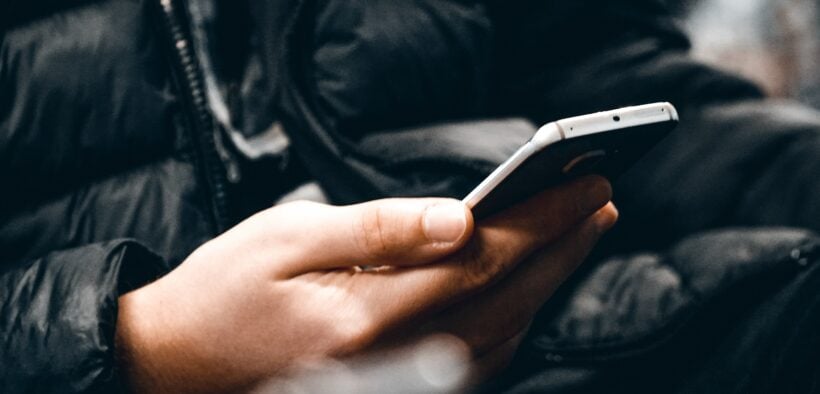 The effectiveness of Australia's restrictions on gambling advertising will be in the spotlight at a public hearing this Friday 10 February. It forms part of a parliamentary inquiry into online gambling and its impacts on those experiencing gambling harm. 
The hearing comes in the wake of "strong and growing public support" for increased restrictions on advertising, marketing and promotion of online gambling products, according to the inquiry.
Last year, the Australian Communications and Media Authority told the inquiry that complaints about gambling had been steadily growing since 2018.
"Research presented to us indicates that saturation advertising increases online gambling harm and normalises gambling for children and young people," says chair of the standing committee inquiring into the issue, Peta Murphy.
The committee is considering whether current consumer protections around online gambling are enough to reduce harm. Under the current rules, there are certain limitations placed on playing gambling ads during children's programs and live sports, as well as restrictions on ads containing misleading or socially irresponsible content.
The committee will hear from public health experts and peak bodies, advertising industry representatives and broadcasters about whether the current regulatory system is meeting community expectations.
"We will also hear from individuals who have experienced gambling harm about the inducements and VIP offers they received despite their efforts to self exclude and opt out of marketing communications from online gambling operators," says Murphy.
Read about the new set of online gambling ad taglines the National Consumer Protection Framework introduced last year.