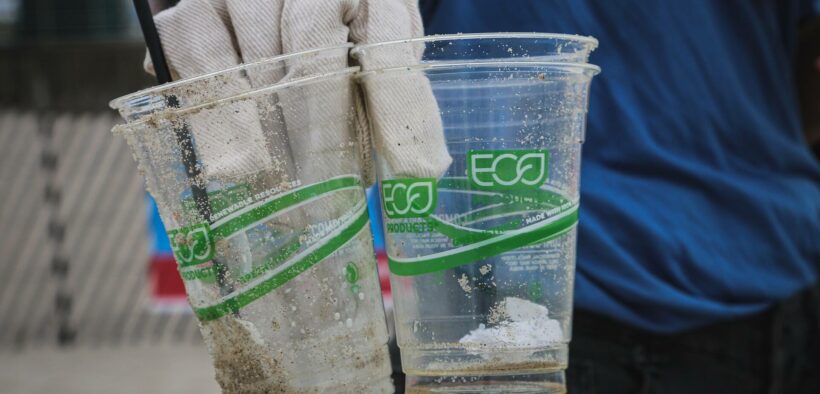 The Australian Competition and Consumer Commission (ACCC) is calling on businesses to substantiate claims of sustainable practice, after finding that 57 percent of the brands it reviewed were making misleading statements, in an act known as greenwashing. 
Businesses get creative to appear climate-conscious, from exaggerating climate action to inventing internal certification programs.
"As consumers become more environmentally conscious, businesses need to be honest and transparent when making environmental or sustainability claims so consumers are not being misled," says ACCC chair Gina Cass-Gottlieb.
New guidelines for brands
The 'Environmental and sustainability claims' report is a recommendation for businesses to authentically engage with sustainability action through eight new principles, which cover setting goals, not exaggerating and providing evidence.
"Our draft guidance sets out what the ACCC considers to be good practice when businesses make environmental claims about their products and services as well as making them aware of their obligations under the Australian Consumer Law," says Cass-Gottlieb.
She also says that businesses making authentic efforts to enhance sustainability are placed at a disadvantage by "businesses that engage in greenwashing without incurring the same costs".
Businesses and consumers can give feedback on the draft guidance, as consultation is now open and closes on 15 September 2023.
Government joins community in targeting greenwashing
The public has long despised false corporate promises, but younger demographics seem to be particularly attuned to sustainability action. It is important that brands follow through on environmental promises, and the best course of action is to genuinely adopt once apparent values.
Hello Mother's Jason Steel recently contributed an in-depth look at values-led business practices for Marketing, aiding businesses in creating honest engagement with Gen Z.
"Across industries and countries, ethical practices such as sustainability, diversity and inclusion have become essential to establishing a baseline of acceptability," he writes, celebrating the rise of the ethical consumer.
For more news about companies addressing misleading sustainability, read about greenwashing and plastic problems in the soft drink industry.