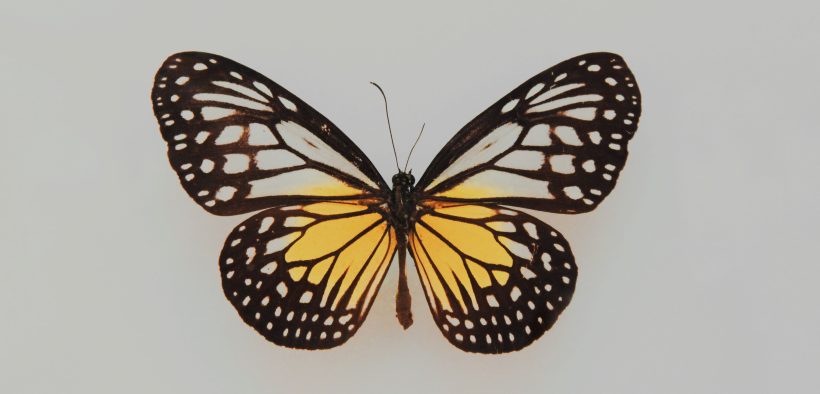 Content Warning: this article discusses body image and eating, and can be triggering for someone with an eating disorder.
Devastating new social media statistics from eating disorder experts have been discussed at a roundtable held at Parliament House last week. Co-hosted by Zoe Daniel MP alongside the national eating disorder foundation Butterfly Foundation, the event had a deep dive into the triggering content unregulated on social media.
As social media users get younger, as well as the content becoming more and more dense, it can be hard to regulate what content is circulating. In recent years, some social media platforms have actioned changes to improve safety in relation to body dissatisfaction or triggering disordered eating. However, the volume of users with the rapid development of new trends have been working against protection measures.
Eating disorder content on the uptick
17-year-old Katya Jaski's experience of an eating disorder was influenced by social media. "Social media was a big catalyst for development of my eating disorder, it hinders my recovery frequently and significantly," says the teen.
Varsha Yajman backs up Jaski's story. "Social media kick started my eating disorder and continues to do so," she says.
These are not two isolated incidences, with terrifying research presented to the roundtable. Presented by the Melbourne School of Psychological Sciences found that if you are currently diagnosed with a disordered eating, it is: 
4137 percent more likely that the next video delivered to you by the TikTok algorithm will be disordered eating related. 

322 percent more likely that the next video delivered to you by the TikTok algorithm will be diet orientated.
Butterfly's recent Body Kind Youth Survey of young people aged 12-18 also found that: 
Social media made 50 percent feel dissatisfied with their body.

66.2 percent compared their bodies to influencers on social media 

More than 70 percent thought media and social media platforms needed to do more to help young people have a positive body image.
If you or anyone you know is struggling with an eating disorder Butterfly National Helpline 1800 ED HOPE provides free phone, email and web support.