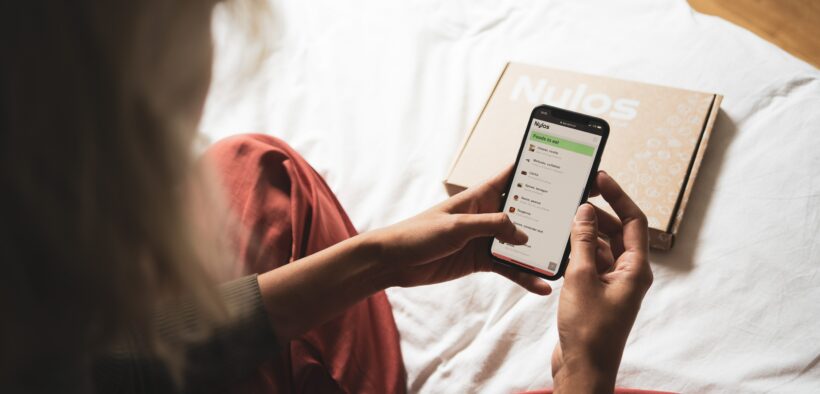 In Twilio's fourth annual State of Customer Engagement Report it's revealed that protecting data is top of mind for Australian brands. Twilio research also discloses customer engagement investments will increase brands' resilience.
Twilio's State of Customer Engagement Report is based on a survey of more than 4,700 B2C leaders in key sectors across the world, plus a parallel survey of over 6,000 global consumers. The research shows that amid economic uncertainty, investment in digital customer engagement has increased brands' revenue of 90 percent and over, up from 70 percent last year. Alongside the need to engage with consumers, they also need to have their data protected. Brands are expected to reveal how the consumer's data will be used.
Brands have been overestimating how well they are meeting the consumer's expectations for engagement and under communicating data usage. Additional consumer insights from Twilio's research also includes:
Consumer frustration with inconsistent digital experiences is growing: 47 percent of Australian consumers are frustrated with interaction, an increase of five percent.

Real-time personalisation boosts customer lifetime value: 79 percent of local consumers say that personalised experiences increase brand loyalty, with spend going up 19 percent if their experience is personalised. 

Consumers trust brands less than brands realise: 95 percent of consumers want more control over customer data, placing top priority on "identity data." Twenty-nine percent of Australian consumers say they have stopped doing business with a brand after their expectations for trust and privacy weren't met.
Unsurprisingly, the theme for 2023 continues to be data security. No doubt, in response to the recent data crashes that have dominated the headlines. Businesses should be looking to increase engagement as well as open communication to databases.
"This research reflects what we're hearing across our customer base, which is that when brands use first-hand data to personalise engagement with customers, it saves companies meaningful marketing spend and increases lifetime value. For brands facing growing headwinds, this means ROI today," says Joyce Kim, chief marketing officer at Twilio.