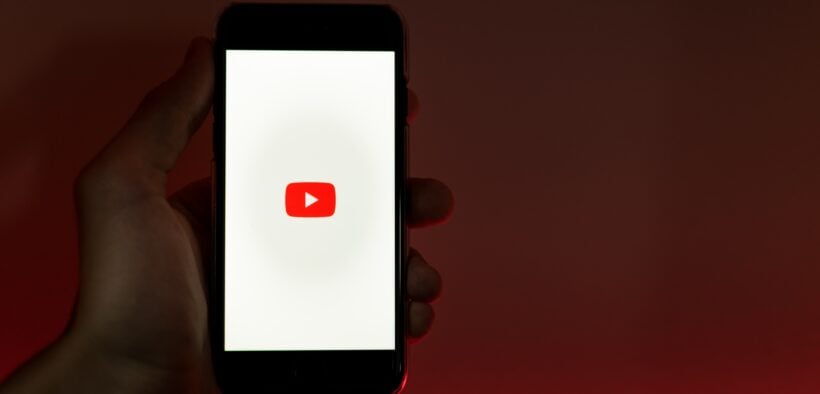 The marketing world is gearing up for its biggest event on the calendar, and to mark the occasion YouTube has given some insight into how Cannes Lions 2023 could shape up.
Cannes Lions 2023 YouTube leaderboard
The 'YouTube Ads Leaderboard: Cannes 2023' features a cocktail of branding, from annual technology announcements to a star-studded jewellery commercial, in its ten most watched videos since the last festival.
Arabic was the only language other than English to feature, with Egypt's telecom industry scoring double representation as both Orange Egypt and Telecom Egypt present.
Both Apple and Samsung had success with smartphone announcements, the American company only narrowly edging out its Korean counterpart. Streaming service Peacock boasts the only piece of content from Shorts, YouTube's answer to TikTok, in a sassy ad for Kevin Hart's talkshow.
Burger King even snuck onto the list at tenth spot, reworking the ingredients of its signature product into an earworm. Not a bad effort to market a product that couldn't exactly be described as a new release.
View this post on Instagram
Streaming reigns supreme
This year streaming services can be marked as the leaderboard winners, with two ads in the top four. The most watched ad of the year with 39 million views came from Netflix with Thing, the disembodied hand character from Wednesday, loose on the streets of New York.
HBO also had a highly successful trailer with a teaser for its blockbuster video game adaptation 'The Last of Us' placing fourth.
YouTube's top 10:
'Wednesday Releases Thing In New York' by Netflix.

'WE summer campaign 2022' by Telecom Egypt.

'Introducing iPhone 14 Pro' by Apple.

'The Last of Us – Official Trailer' by Max.

'C.H.A.M.P.I.O.N.S – official FIFA World Cup song featuring DJ Rodge and Cheb. Khaled' by Qatar Airways.

'Galaxy S23 Ultra: Official Introduction Film' by Samsung.

'World Cup 2022 campaign – Crazy about Football' by Orange Egypt.

'Unexpected Wonders – a movie by Paolo Sorrentino' by Bulgari.

'Kevin Hart can't stop attacking 'old' celebrities' by Peacock.

'Whopper Whopper (Extended)' by Burger King.
The 2023 leaderboard and featured videos can be viewed here.