An NFT chip? Now I've seen it all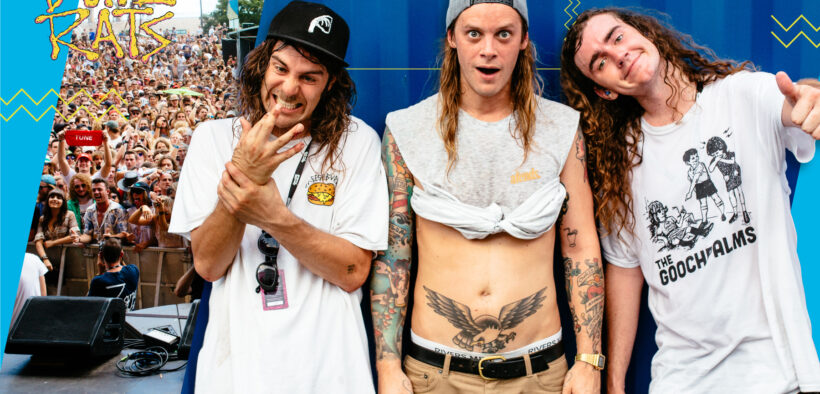 It's two Australian classics. Smiths Chips with Brisbane garage rock band Dune Rats. However, this time it's something a bit different. The merging of two classics is to release an NFT chip. That's right, a chip.
Whilst the rest of us try to get our heads around just what a Non-Fungible Token (NFT) exactly is, the salty snack company is one (maybe four?) steps ahead. The brand has engaged with Dune Rats and now the Australian public to record some "punk" sounds. 
Smith's Chips is giving chip lovers the chance to rock out with the colloquially named Dunies. Asking its Facebook audience: Why should you be part of NFT history with Smith's Chips and Dune Rats?
The 60 winners will get to go to the studio in Sydney and record them crunching on a chip. For… music? 
Following? Me either.
The winners will be featured on a Dune Rats' song. That's right. The prerecorded crunching will become the backing track for what is sure to be a unique if not tasty tune. 
As Web 3.0 continues to grow at a phenomenal rate, it seems anything can (and will) become an NFT. Today it's chips, what will it be tomorrow?
Regardless, the chance to become part of the crunchy craze finishes on 14 April. So, if you've ever dreamed yourself a rockstar or perhaps just an epic eater, your time is running out.