Berlei celebrates 100 years with second chapter of Serena Williams 'Do it for Yourself' campaign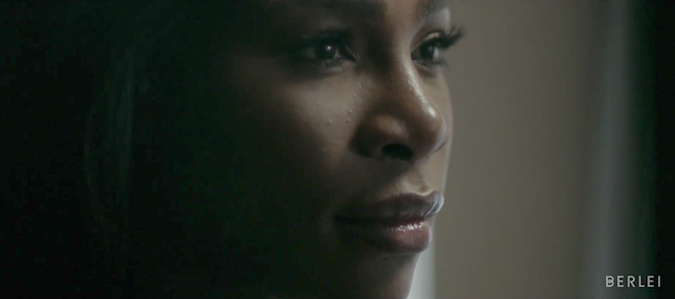 Berlei has launched the second instalment of its 'Do it For Yourself' campaign, again starring tennis champion Serena Williams.
Developed by content agency Emotive, the second chapter of the campaign builds on January's first instalment, this time with Williams now celebrating a moment of her off-court life, where she is about to become a mother.
Williams became a Berlei Sport ambassador in 2014.
"This campaign is an affirmation for the next generation of women," she says. "Regardless of whether I have a daughter or not – my hope and Berlei's hope for the next 100 years of women is that they start their journey with self-belief and the confidence to self-invest, self-prioritise and self-nurture."
The campaign rolls out today via Facebook, Instagram, and Williams' Twitter acc60-second0 second hero piece directed by Rachel McDonald and three social shorts will celebrate the brand's 100-year history.
"While the first Berlei 'Do it for Yourself' campaign shook the category up with an intimate insight into what Serena does just for herself – dance – this piece takes an even more intimate approach. The emotional power of video combined with Serena's very personal delivery is exactly what we aimed for," says Lucielle Vardy, chief strategy officer at Emotive.
"The concept further cements our relationship with Serena as a true partnership, and it continues our combined mission to inspire generations of women to invest in themselves," says Berlei senior marketing manager Zoe Hayes.
–
Further reading
–