Amazon announces opening of first fulfilment centre in Australia
Amazon has announced the opening of a fulfilment centre in Dandenong South.
Amazon has begun recruiting personnel for the opening its first Australian fulfilment centre in Dandenong South, Victoria.
The opening of the 24,000 square metre facility is an early step in the company's goal of bringing a retail offering to Australia.
Robert Bruce, Amazon's director of operations for Australia says the centre will create hundreds of new jobs. "This is just the start," he says. "Over time, we will bring thousands of new jobs to Australia and millions of dollars of investment, as well as opening up the opportunity for thousands of Australian businesses to sell at home and abroad through Amazon Marketplace."
The centre is located in the Pellicano's M2 Industry Park in Dandenong South. It is conveniently located with access to Melbourne's Monash Freeway, Eastlink tollway and the South Gippsland Highway.
Industry Minister for Victoria Wade Noonan is excited about the announcement. "Amazon is the latest global company to choose Victoria for its Australian operations," he says.
Amazon has almost 1000 employees at this time, a figure which will no doubt grow as Australian operations take off.
The recruitment to staff the Dandenong South facility will include operations managers, pickers, packers, systems technicians and HR specialists.
The Australia launch has been the subject of much media coverage and speculation surrounding how it will disrupt existing retailers. Recent PayPal research found Australian businesses aren't meeting consumers' shipping demands and are not ready for its arrival.
Despite months of hype, Amazon is yet to name a launch date for its Australian operations. "We will commence hiring for the site immediately and make an announcement on the opening date in the future," an Amazon spokesperson tells Marketing, "please stay tuned."
* * * * *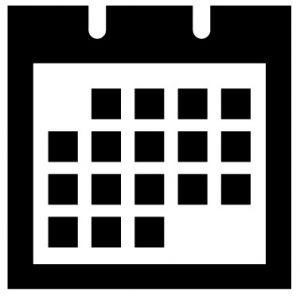 Featured event
Avoid the Holiday Horror!
22 August, Sydney
24 August, Melbourne
Marketing invites B2C marketers to a free breakfast event to find out how brands are preparing to survive and thrive in the lead-up to December. Our panel of experts will discuss how top brands in retail, entertainment, travel and other industries are planning and executing strategies that'll resonate with consumers in the most competitive time of the year.