Designer of 'I [heart] NY' creates logo for climate change
Milton Glaser, the designer behind the iconic 'I ♥ NY' logo, has turned his attention to global warming, creating a logo for an awareness campaign titled 'It's not warming, it's dying'. 
"There is no more significant issue on Earth than its survival," Glaser told design publication Dezeen. "The questions is, 'how can anyone not be involved?'"
Speaking of the design – a disk with a black-green gradient running from North to South – Glaser said, "I can never answer the question of how ideas originate, and apparently, neither can anyone else. But, symbolically, the disappearance of light seemed to be an appropriate way to begin."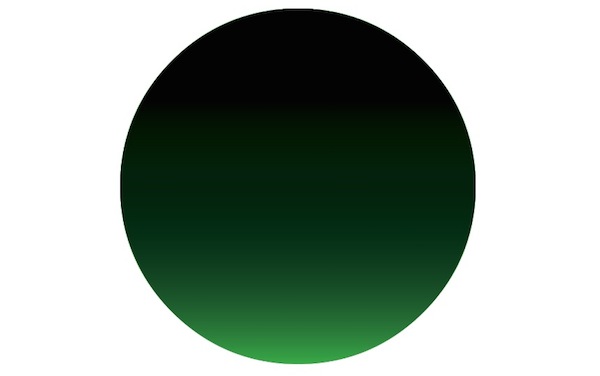 Glaser says that those of us responsible for communicating ideas to others must "bear the burden of the consequences of such communication".
"If one is looking for a purpose and theme to their life, avoiding the worst event in human history is a good place to begin," he said.
The @itsnotwarming Twitter feed includes the below photo of Glaser at the campaign launch, and the campaign's microsite is selling buttons of Glaser's design.
.@MiltonGlaserInc at the launch for #itsnotwarming pic.twitter.com/Xdimxla4sC

— It's Not Warming (@ItsNotWarming) August 7, 2014