Employers expected to give more pay rises but it won't be enough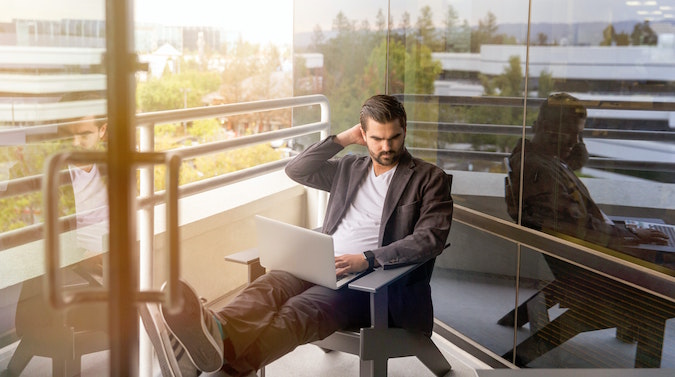 The FY 2021-22 Hays Salary Guide was released today. The guide highlights a chasm between employers and employees, with 67 percent of employers planning to increase salaries in their next review, but the amount is less than the employees surveyed feel they are worth.
The findings are based on a survey of close to 3,500 organisations, representing over 8.8 million employees. Several indicators in the guide suggest Australia's recruitment market has almost recovered to pre-pandemic levels.
According to the guide, only 12 percent of the employees planning to raise salaries will award an increase of 3 percent and above. Instead, over half (55 percent) intend to raise salaries at the lower level of 3 percent or below.
This seems to be out of touch with the skilled professionals surveyed, 39 percent of which are already dissatisfied with their current salary. In the marketing and digital industry, 70 percent of respondents say a raise of 3 percent or more would better reflect their individual performance. 
Furthermore, 81 percent of marketing and digital professionals are currently looking for a new job, plan to look or are open to new opportunities in the next 12 months. A poor management style or workplace culture, an uncompetitive salary and a lack of promotional opportunities are the main drivers.
While the acceleration of digital activity during the pandemic has triggered a demand for digital skills, salaries remain steady in the sector for the most part. Instead of a salary increase, employers are turning to benefits (like upskilling and career progression) to reward staff. While hybrid working models have previously been viewed as a perk, employees in the sector have now come to expect flexibility from employers when it comes to working from home.
Speaking about the gap between employees and employers when it comes to salaries, Nick Deligiannis, the managing director of Hays in Australia and New Zealand says: "This divide must be managed sensitively if employers are to retain staff and attract new talent in short supply."
There are several ways to help overcome this gap, but Deligiannis says investing in the long-term goals of employees is a solid strategy. This includes training, development and career progression of staff.
"As our data shows, learning and developing new skills is now more important than a pay rise. A lack of promotional opportunities is also the primary factor driving professionals into the job market today. This makes re-investing in career progression pathways and staff development a sensible strategy for the year ahead."
Photo by LinkedIn Sales Solutions on Unsplash.