Episode two of the 'Brand Summit Road Trip': Camping with Camplify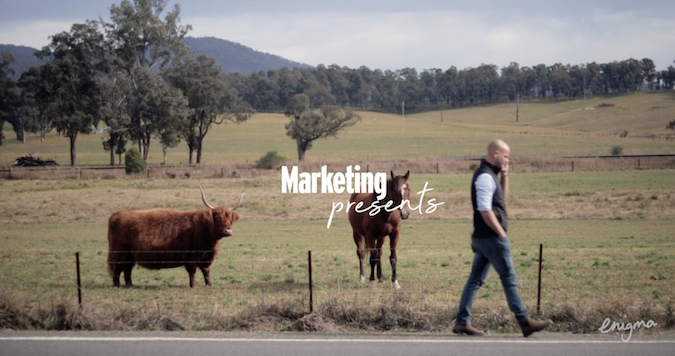 It's week two of Enigma's Brand Summit Road Trip and we're feeling on top of the world. Our hosts Rosemarie Milsom and Pete Chapman have snaked their way up to Barrington Tops to set up camp and have a fireside chat with Camplify Founder, Justin Hales.
Six years on from its inception in Newcastle, Camplify has become a fantastic success story that's well on the way to achieving its mission of becoming the world's largest and most trusted caravan and motorhome sharing community.
Getting cosy around the campfire, Rosemarie and Peter chew the fat with Justin around the revival of the great Aussie road trip, unpacking why Aussies love exploring so much and swapping favourite coastline destinations. Fitting conversation to have on the Brand Summit Road Trip… these hosts are all over it!
Justin also gets into the nitty-gritty on the challenges he faced when starting out, impacts COVID-19 has had on his business and what it means to have a great team to work with. He gives some motivating advice to people who have a great idea but are nervous about bringing it to market. Key takeaway: It's never as hard as you think it is, and push through obstacles – that's what success looks like folks.
The Brand Summit Road Trip is a six episode mini-series produced by Enigma. Each episode is packed with great conversations with inspiring brand owners in the tourism industry, great road trip vibes and breathtaking scenery along the way.
Watch episode two here and meet a down to earth self-starter who didn't stop until his vision became a reality.
Be sure to tune into the whole series, exclusively on Marketing Mag. Episode two will be launching on November 10th.