First brew: T2 launches its first ever campaign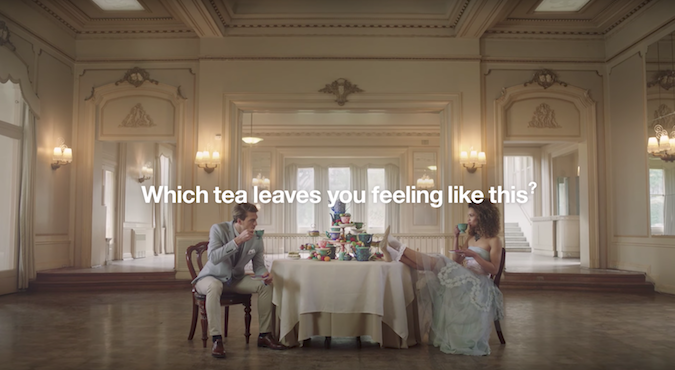 Premium tea brand T2 has launched its first ever campaign with Cummins&Partners.
T2, along with its agency Cummins&Partners, has unveiled its first ever TV campaign, 'Tea to the power of T2', aimed at highlighting the personal experience that is drinking tea in people's daily lives.
The campaign rolled out across TVC, digital and social, features two 15-second ads that consist of a range of colourful characters and scenes. They both ask viewers the same question: 'Which tea leaves you feeling like this?'
Jane Hoban, global director marketing at T2, says that the campaign is a "perfect representation" of the brand and what it stands for.
"We love tea and all the different ways it makes us feel. At T2 we take it one step further, multiplying every tea moment into something a little out of the ordinary," says Hoban.
"Drinking tea is a very personal experience," adds Cummins&Partners founder Sean Cummins.
"But currently people aren't taking three minutes out of their day to brew a cup of loose leaf. By positioning T2 as a product that helps to amplify these moments or feelings, we are giving people an excuse and reason to take that little bit of extra time for themselves," he adds.