Sector collaboration key to competitive advantage as tech disrupts industries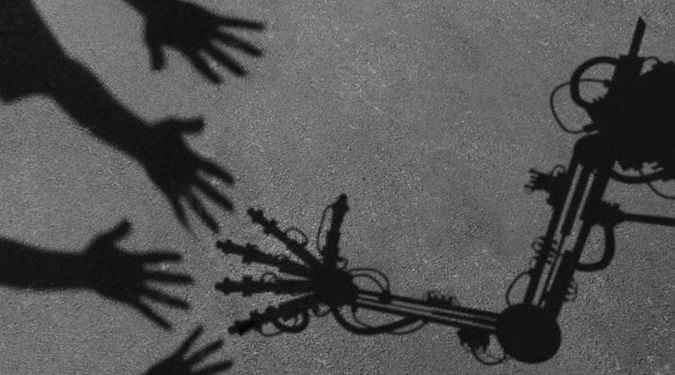 AI and other new technologies have the power to transform the way Australians will work and live but only if industry leaders are able to overcome their fears and adopt a more collaborative approach, says a panel of disruptive technologists. Tracey Porter reports.
Developing an integrated ecosystem comprising government, industry and academia is crucial to drive innovation and new technology if Australia is to lift its game in terms of global competitiveness.
Speaking at Australia's Asian Future Summit in Sydney on Friday, Fleet Space Technologies founder Flavia Tata Nardini said the turnaround can happen rapidly when drive and passion is combined with vision and intelligence from each of the three parties to steer a course towards economic success.
One such example was in Australia's burgeoning space sector where, despite the absence of a national agency, the growth in recent years has been explosive. In just 48 months it has gone from a single entity to a $3 billion industry of 45-plus companies, who together employ more than 10,000 people. In the past six months alone it has attracted in excess of $21 million in private investment.
It's a dramatic change but there is "nothing more innovative" than space, she said.
"Australia was behind in all this, we didn't have NASA here. It is now a happy place. But there is a giant black hole between what our ideas are and what is commercialised. I'm a small company doing massively big things and the partnership between small companies and big companies is what will fill the gap."
IBM Australasia chief technology officer and lab director Joanna Batstone said quantum computing was another great example of Australia punching well above its weight on a global scale. The difference was it also had a world-class scientific R&D programme behind it.
Batstone said the quantum computing industry had shown how government leadership and government investment with academia can combine to drive further innovation over a 10- or 20-year journey.
She concurred that it was about commitment to the process, and not just about financial investment.
"The reality with any new technology is that you need three key elements: you need physical infrastructure, you need the hard and software – the applications that will take advantage of that new technology – and you need the ecosystem."
Both panellists agreed that AI – or augmented intelligence as it is sometimes referred to – was the next industrial revolution which would likely transform the technology sector. This, in turn, would radically alter the nature of the way humans work and live.
Nardini said fear was a natural reaction to change and this was amplified by the heightened rapidity of change today.
"But we are very adaptive animals."
Batstone said while some viewed change as something to be feared, progressive businesses would instead look at the opportunities it presented.
"The thing to be more fearful of is that if we don't leverage AI technologies to gain insights into the massive amounts of data that we create in our world today, then we are missing the opportunity. It's less about the fear of losing our jobs, it's more about the fear of not knowing what could be known by leveraging AI technologies and algorithms to gain insights from data.
"The ability to drive competitive advantage from the insights you gain from your data is what drives competitive advantage across industry."
–
Further reading
–
Image copyright: lightwise / 123RF Stock Photo