GfK replaces Nielsen as radio ratings provider, online and mobile innovations coming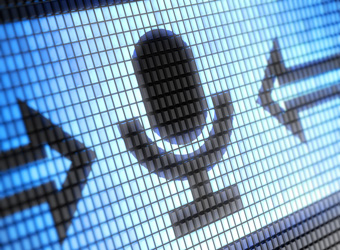 A new system of radio audience measurement using mobile and online methodologies will be introduced next year, with GfK to replace Nielsen as the industry's ratings provider.
Commercial Radio Australia (CRA) has announced this morning the results of a tender issued in September last year, naming global research house GfK as the preferred service provider for the new measurement system.
Radio ratings are currently measured by Nielsen using paper diaries self-completed by a panel of participants, an outdate methodology now seldom used by the research industry.
When calls for tender went out the chief executive officer of CRA, Joan Warner, said tests showed listeners were willing to record their listening habits online and called for a modernised approach.
"This is an exciting time for the radio industry and marks a new era for the future of radio audience measurement in Australia ensuring currency continuity, a multi-mode approach to data collection including plans for the testing of electronic measurement enhancements," Warner comments on the news.
GfK's three-year contract will begin on 1 January 2014 and introduce an e-diary for computers, tablets and mobile phones, synchronised across the internet and compatible with all operating systems.
A pilot test will be conducted in parallel to the current measure throughout 2013 to ensure validity of the new system and comparability with the existing currency.