Global event Social Data Week 2013 gets Melbourne offshoot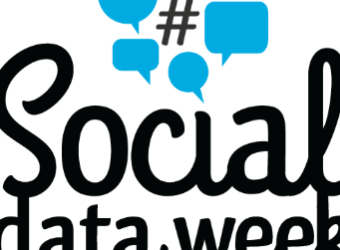 A new global summit aimed at bringing together industry leaders, influencers, experts and brands to discuss how the use of social data is impacting enterprise strategy and decision-making has announced an Australian offshoot event, with Social Data Week 2013 taking place in Melbourne next week.
The event, to be held on Wednesday 25 September in South Melbourne, will feature highlights from the summits in San Francisco, New York, London, Oslo and Seattle, as well as local presentations from Facebook, Sportsbet, Southern Cross Austereo, Flybuys, Social Pulse, Worksafe and Nielsen.
The Social Data Week conference is designed to explore the changes happening in social media and their impact to global enterprises and brands. Lucio Ribeiro, founder of Social Pulse, a social analytics platform which is a joint sponsor of the event along with digital agency Online Circle, says, "The next phase of social and business has begun with data from social networks now being used to inform decisions at companies around the globe to improve marketing results, drive product innovation, deliver world-class customer service and improve performance in other key operational areas".
@socialdataweek
#sdwk13