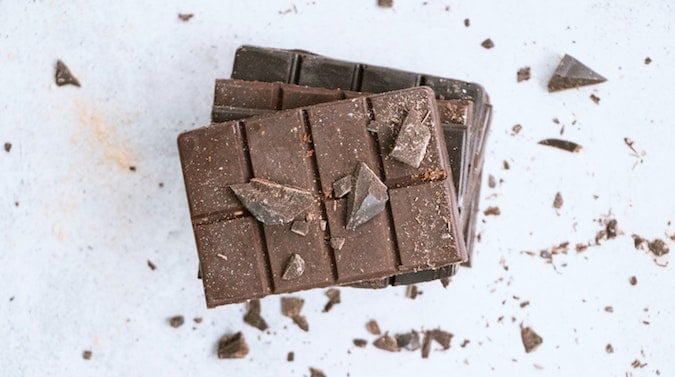 To celebrate Earth Day, plant-based snack brand Fancy Plants is giving away some tasty treats and getting dirty.
Leading Australian plant-based snack brand, Fancy Plants, wants to celebrate Earth Day with the public. In Sydney and Melbourne this weekend, 20,000 delicious plant-based snacks are being given away.
Want a taste?
Friday 22 April the giveaway is happening from 11am – 3pm tomorrow in Federation Square. 
The dessert van will have a range of flavours:
Silky Pot – smooth as silk and seriously delicious chocolate;

Rice Pud – a vegan twist on the old favourite rice pudding; and

Shia Pod – chocolate or vanilla cafe style chia pudding.
The other part of Fancy Plant's tour of the East Coast will also see the company planting trees. 'Plants for the Planet' is a new program launched that has Fancy Plant's team planting at least 5,000 trees. 
The theme of this year's Earth Day is investing in the planet. These two simple ways of investing in the Earth are to help it flourish. That is why Fancy Plants has decided to help Aussies to do exactly that with its 'Plants for the Planet' tour. 
Plant-based pioneer and Founder of Fancy Plants John Foss said "Being a brand that cares about the environment, we decided to team up with The Tree Project to give Australians a chance to lower their carbon footprint by planting trees on their behalf. We firmly believe that living sustainably should be fun and that is why we're launching this partnership in conjunction with our 'Plants for the Planet' tour to allow people to give back to the planet in a delicious and fun way"