Hungry Jack's adopts 'better' tagline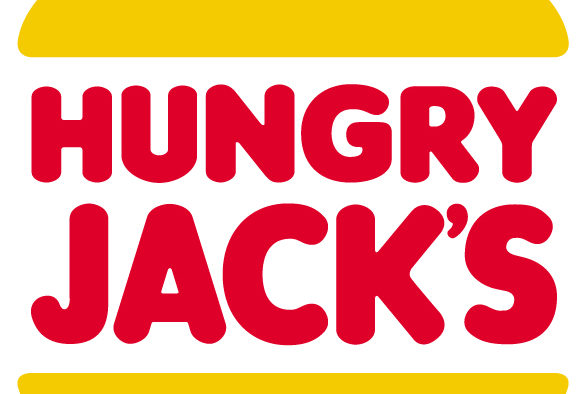 Fast food chain Hungry Jack's has ditched its 16 year-old tagline, 'The burgers are better at Hungry Jack's', replacing it with 'Hungry Jack's makes it better'.
The objective of the change, according to Hungry Jack's national marketing director Jim Wilson, is to reflect the brand's change in direction.
With changes in the chain's menu, including cups of vegetables and the use of organic beef, Wilson says the new tagline, "mirrors the comprehensive changes happening across every facet of [their] operation".
Clemenger BBDO is the agency responsible for this change, and CEO Andy Pontin believes that the change will bring greater relevance to a broader customer base. "Initially used by Hungry Jack's in 1995, 'The burgers are better' was a statement that first came from consumers. As far as they are concerned, it's a product truth. A truth that will continue to be believed as long as we continue to offer the best tasting burgers in town. But it's important moving forward that the brand stands for more than just great tasting beef burgers."
According to Erminio Putignano, managing director of FutureBrand Australia, the changing of a tagline needs to be part of an, "overall evolution of the communications approach and a better brand experience".
"Just changing a tagline doesn't take you very far nowadays," says Putignano.
"It's a subtle change but an important one – the rationale behind it is clear. It's about how things are made, not just the end result. And customers want to know more about how things are prepared, the passion that goes into it, as well as the ingredients."
However, Putignano believes that an overall shift in brand experience is essential.
"Because it's a subtle change, and the sentence per se is not extremely original, it will take a while before it reaches the awareness of the existing audience. Therefore, its all the more important to use it as part of a broader, evolved brand experience to give it real traction and meaning among the public."
Hungry Jack's will use the new tagline in all advertising and marketing communications starting this week.