Malaysians' love-hate relationship with celebrities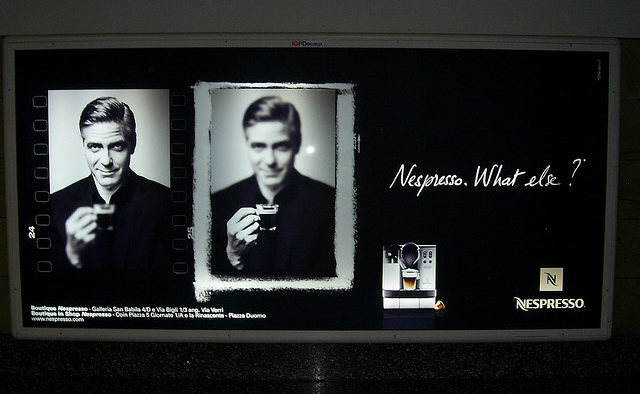 Brand ambassadors are a common, and often highly effective, marketing tool. From designer fragrances and clothing lines to coffee brands and even banks, celebrities are often invited to front the face of brands as a way of reaching out to consumers.
However, a study in Malaysia by PHD Malaysia and Pulse Group found that brand perceptions can be negatively affected by overexposure of celebrities in ads and associating the brand with disliked celebrities.
The study, 'Celebrities – Push or Pull' found that 47% of consumers are sick of overused celebrities while 44% reported to despite brands that are associated with celebrities they dislike.
On a more positive note though, 56% of respondents also revealed that they are willing to spend on brands related their favourite celebrities, whether it is purchasing products or attending events.
In a country divided by two major races (the Chinese and the Malays), the study found that cultural differences resulted in preferences and susceptibility to celebrity endorsements.
It was reported that urban Malaysians (made up largely by Chinese) begin paying attention to celebrities at the average age of 15, and preferred Hollywood stars over local celebrities.
Malay respondents, on the other hand, favoured home-grown celebrities.
Andreas Vogiatzakis, managing director of Omnicom Media Group says: "We evaluated 40 different celebrities and their impact in terms of creating awareness and imparting brand likability among the consumers. It is fascinating to see the dynamics of brand versus celebrity in an ethnically diverged society."
Bob Chua, CEO of Pulse Group says: "Three groups of consumers were identified in this study (in hierarchy order of celeb-marketing potential) – the celebrity-obsessed (14%), celebrity-positive (49%) and celebrity- neutral (37%). Malays make up the majority of the first two segments while the Chinese and more affluent consumers in the latter segment. Such findings confirm our understanding that Malay consumers, unlike the Chinese, show higher potential with celebrity marketing."