New report finds that consumers are cynical about brands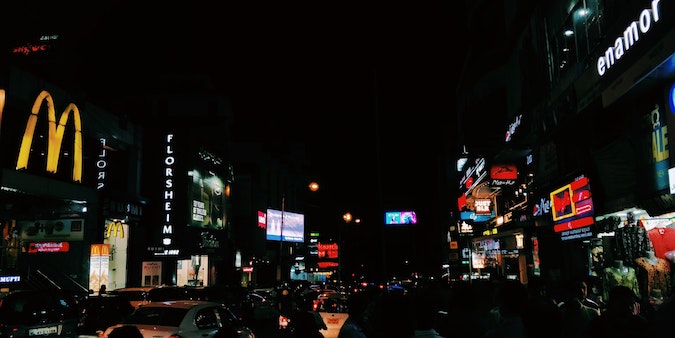 A Havas report of 395,000 consumers around the world has found that cynicism is at an all time high. The majority of people have little faith that brands will deliver on promises and less than half of brands (47 percent) are viewed as trustworthy.
In its 12th year the Meaningful Brands report has analysed how consumers view brands and what they are seeking in brand experiences. While the report indicates that consumers are cynical of brands, it also shows that they expect brands to take meaningful action in regards to sustainability, with 73 percent saying brands must act now for the good of society and the planet.
Brand loyalty appears to be low with 75 percent of people reporting that a brand could disappear and would be easily replaced. This is a 2 percent increase from previous years.
Chief strategy officer at Havas and Havas Labs Olly Taylor says the report shows we have entered an 'age of cynicism' where brands will need to rebuild consumer trust with action and not words.
"Across the globe consumers are surrounded by what they perceive to be broken promises – at all levels of society – and we are starting to see the impact of this mistrust on brands. Consumers expect brands to play a more positive and collective role in society, however, the more brands claim to play this role and leave promises unfulfilled, the deeper the cynicism grows," she says.
Danni Dimitri, head of strategy at Havas Media Group, Sydney, adds that there is a perception gap between the action brands are taking and what they share with consumers.
"Many brands are in fact doing good in society, however, to date, they have been reticent to tell these stories – deeming them not important enough as opposed to other, more functional messages. In actual fact, this research proves the opposite is true," says Dimitri.
Data is being analysed and a full Australian report will be released in July.
Photo by Muskan Gohrani on Unsplash.