Accenture wants CMOs to have a bigger seat at the table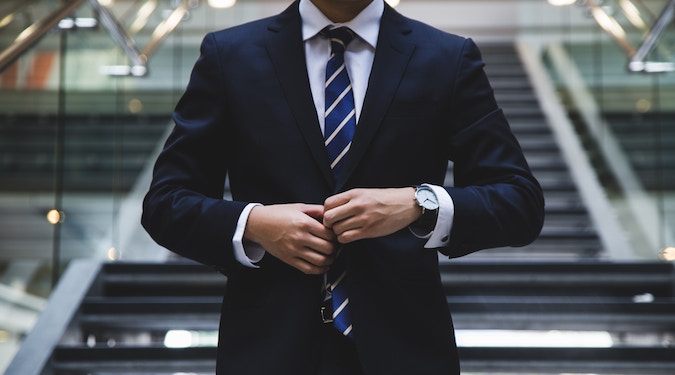 Accenture Interactive has released its new report via Forrester, detailing predictions and recommendations for the future of the CMO role.
The Forrester Consulting study commissioned by Accenture Interactive, 'Rethinking The Role of The CMO' proposes the expansion of the CMO role to 'CMO Collaborator'.
According to the report, many firms are failing to deliver "great experiences" as a result of an incomplete management team. Forrester proposes that CMOs should begin evolving their roles to adopt the responsibilities of a CMO collaborator – driving collaboration across the organisation without adding another C-suite title.
"We believe that by thinking like a CMO Collaborator, CMOs can fulfil their potential and seize the CX agenda to drive top-line growth for organisations," says Michael Buckley, managing director of Accenture Interactive ANZ.
The report reads: "Alignment between the brand and experience is essential." According to Forrester's research, 87% of organisations agree that traditional experiences are no longer enough to satisfy their customers. Forrester says CMOs need to be championing the broad level use of consumer insights, rather than shifting the responsibility to other teams.
The industry seems evenly divided over the future of CMOs' priorities. Forrester's survey of 250 respondents at the director level or above found no consensus on the key elements CMOs should be focusing on over the next 12 months – making the business' interactions more human (26%), driving a new technology standard (26%), fostering customer engagement across the entire customer life cycle (25%), finding new sources of revenue growth through traditional channels (24%) and building an ecosystem of the right partners and/or agencies (24%).
"By adopting this mindset, CMOs can be the ones who are the voice of the customer and can align their organisation," says Buckley. "Their agency partners and their technology partners to focus on delivering the best experiences on the planet for their customers."
Further Reading:
Image credit:Hunters Race