$414 million racked up and Tourism Australia wins travel category – Super Bowl LII by the numbers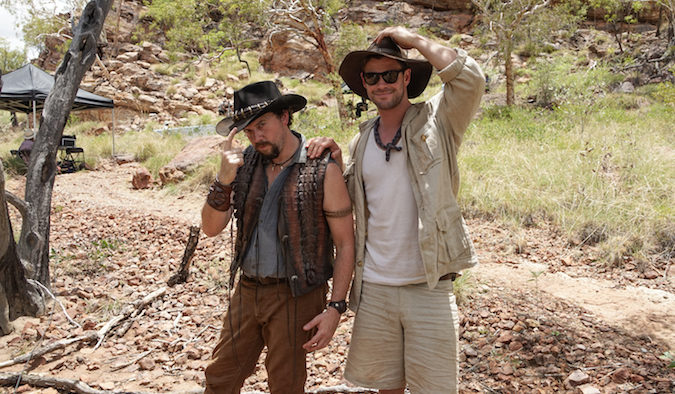 NBC's US broadcast of Super Bowl LII generated US$414 million in ad revenue, the second largest amount ever spent on the game.
Last year, the game generated $419 million.
Once the added expenditures from pre-game and post-game programming are tabulated and included, according to Kantar Media, the total revenue for the event will easily surpass $500 million.
Here's some other big stats from Kantar:
Excluding promotional messages by NBC and the NFL, there were 62 in-game spots aired by 45 different advertisers.
Anheuser-Busch InBev and Fiat Chrysler Automotive were the top spending parent companies, each purchasing four minutes of air time, followed by Toyota Motor, with three minutes and Amazon at two-and-a-half minutes.
Auto manufacturers were the lead category, with 11 spots, followed by beer brands, with six.
An estimated 103.4 million people watched the game live in the US, a drop from last year's 111.3 million. The highest rated Super Bowl of all time was in 2015, with 114.4 million viewers, reports CBS.
There's always much industry speculation around Super Bowl ads, and whether or not brands see adequate returns for their huge investments – this year averaging $5 million for a 30-second spot. This year, 45% of 2017 sponsors did not return to run ads, representing a pretty high attrition rate, one that, according to Warc, matches that seen in the previous ten Super Bowls.
There were four first-time marketers during the game: Australia Tourism, Blacture.com, Giant Bomb and Monster.
Twitter's #BrandBowl52 competition tracked the social media impact of ads during the broadcast, and named winning brands:
Vertical winners:
Travel: @Australia for Tourism Australia's Crocodile Dundee teaser trailers,
Alcohol: @BudLight,
Auto: @RamTrucks,
Consumer packaged goods: @Tide,
Dining: @AvocadosFromMexico,
Financial services: @ETrade,
Retail: @AmazonEcho,
Tech and telcos: @TMobile, and
Entertainment: @WestWorld.
#MVP: awarded to the brand with the highest percentage of all brand related Tweets during the game – Pepsi for their #ForTheFans throwback and their #PepsiHalfTime strategy.
#Blitz: for the brand that drove the highest velocity of most tweets-per-minute – Doritos and Mountain Dew with their co-branded ad starring Peter Dinklage and Morgan Freeman.
QuarterBack: for the brand with the most retweets on a single tweet – Jurassic World's new trailer.
See the rest of the Super Bowl commercials here »