Nominations for The Marketing Academy 2018 Scholarship Program open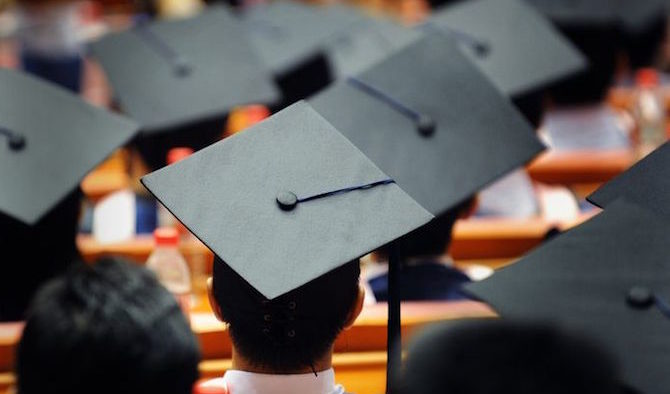 The Marketing Academy has opened nominations for the fourth year of its program.
The event program aims to give aspiring leaders the skills and knowledge to get to the top of their industries.
Induction to the course is solely on a nominations basis, and involves a three-part application process.
The nine month, part-time course is sponsored by Microsoft, PWC, Commonwealth Bank, Google and NewsCorp.
"We've opened the nominations earlier than previous years to give employers time to select the talent and nominees more time to prepare their applications," says Sherilyn Shackell, founder of the Marketing Academy.
Program alumni includes Niki Allen, head of marketing for BT Investment Management and Chris Goss, marketing director of Audible Japan.
Image copyright: hxdbzxy / 123RF Stock Photo