Optus capped $3.61m for advertising breaches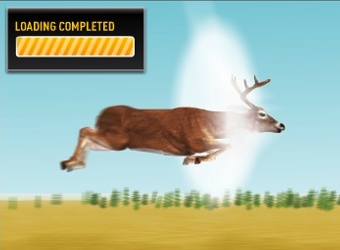 Optus was today ordered to pay $3.61 million in penalties in relation to the advertising of  broadband internet plan.
Court action brought about by the Australian Competition and Consumer Commission (ACCC) was in relation to the telco's 'Think bigger' and 'Supersonic' broadband internet plans.
The plans were advertised via TV, print, OOH and direct marketing, but, according to the ACCC, failed to disclose the speed limiting that would take place at all times once a customer had exceeded their peak data allowance, even during off-peak times.
In handing down its ruling, the Federal Court found that, "Optus cannot be regarded as a first offender. It failed to observe the requirements of the [Competition and Consumer] Act, and not for the first time", and that, "this court should proceed on the footing that Optus' conduct was very serious. The contraventions were on a grand scale. They were also unexplained."
With no explanation for the breaches, ACCC chairman Rod Sims says the penalty is necessary to deter businesses from employing misleading conduct as a genuine business strategy.
The penalties were reduced from $5.26 million after an appeal by the telco, which posted revenue figures of $2.42 billion for the quarter ending 31 December 2011, a year-on-year increase of 2%.