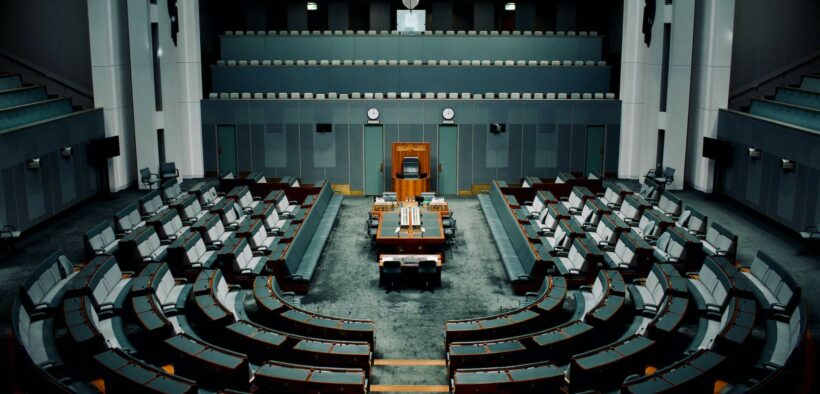 Advertisements for gambling could soon be a thing of the past, according to a new parliamentary report.
Handed down by the House of Representatives Standing Committee on Social Policy and Legal Affairs, the report titled 'You win some, you lose more' provides 31 recommendations that if adopted would see industry regulation overhauled. 
Ads directing consumers to betting websites and apps would be entirely banned.
"A phased, comprehensive ban on online gambling advertising is recommended within three years," says MP Peta Murphy, chair of the committee. "This will give major sports and broadcasters time to find alternative advertisers and sponsors, while preventing another generation from experiencing escalating gambling harm."
An Australian addiction
This country faces issues with online gambling unlike any other. Murphy says: "Australians are the biggest losers in the world when it comes to gambling."
The committee heard evidence from public health experts, peak bodies, and considered lived experience of gambling harm, assessing the impact of present consumer protections. 
According to the report, the current regulatory framework is weak and responsible for Australians outspending all other countries on online gambling. Half a million people have requested account blocks on gambling spending from their banks.
"We have a culture where sport and gambling are intrinsically linked. These behaviours are causing increasingly widespread and serious harm to individuals, families, and communities," says Murphy.
Not the first warning sign for gambling companies
The committee has been reviewing industry restrictions in response to growing community sentiment that exposure to gambling ads is inappropriate, adopting an inquiry on September 15 2022 after a referral from the Minister for Social Services.
A gambling ad by PointsBet was the subject of more complaints than any other in 2022, and both the Prime Minister and the Opposition Leader recently expressed distaste for gambling ads.
The full 'You win some, you lose more' parliamentary report can be found here.