Australian businesses not optimised for mobile payments – research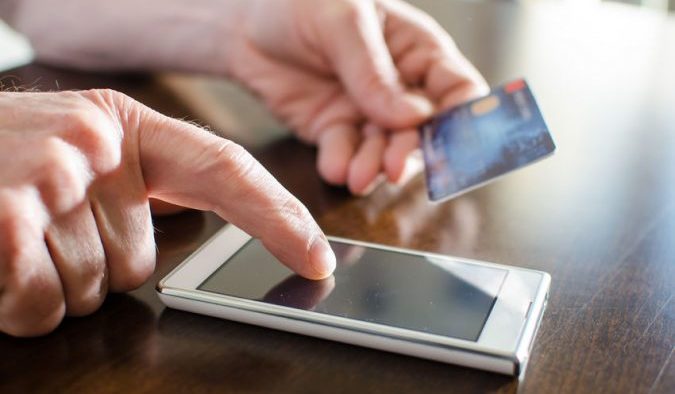 PayPal mCommerce Index 2017 shows a continued gap between consumer demand and business readiness to accept mobile payments.
A recent research commissioned by PayPal Australia reveals that Australians are shopping on their mobiles more than ever, but only half of Australian businesses are ready and optimised to accept mobile payments.
The PayPal mCommerce Index 2017, launched on 31 October, surveys the payment patterns and expectations of Australian smartphone users and provides new and invaluable insights into the evolving mobile commerce landscape in the country. Nationwide, 1011 consumers and 408 businesses participated in the research.
The two key revelations from the Index are:
close to three-quarters (72%) of respondents engaging in mobile shopping, and
only 51% of businesses currently optimised to accept mobile payment.
Despite this gap, online businesses have seen a 46% year-on-year increase in the percentage of sales take a via a mobile device.
The Index also shows almost half (48%) of Australians who buy via mobile do so at least once a week (up from 36% in 2016), and a quarter (25%) now prefer smartphones over any other device for making online purchases – a jump of almost 40% year-on-year (18% in 2016).
Libby Roy, managing director of PayPal Australia, said now is the time for Australian businesses to invest in their mobile offering.
"mCommerce is clearly not a fad, but a consumer behaviour change that's here to stay. Australian businesses have work to do to bridge the gap between consumer expectations of mCommerce and their ability to offer a streamlined mobile shopping experience," she says.
Of the Australian online businesses who are not mobile-optimised, 36% believe their customers don't want to buy via mobile and 37% have no plans to optimise for mobile in the future.
"The current retail environment is more complex than ever and there are deep interlinkages between online, mCommerce, social commerce and in-store – which all have to integrate to achieve best results. Retailers now have to think about their overarching strategy across all engagement channels to effectively compete," Roy adds.
Other revelations from the Index include:
A 128% year-on-year growth in businesses accepting payments via social media platforms.
58% of Gen Z mobile shoppers have made a spontaneous purchase or payment via their mobile device.
56% of smartphone users would choose to shop via an app if it was easier and offered a better experience than a website. Businesses with apps jumped 88%year-on-year to 15% from 8% in 2016.