Perth and Melbourne lift radio ad revenues, other markets struggle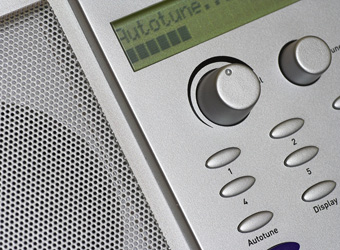 Perth and Melbourne were the only metropolitan markets to record increases in radio ad revenue during February, with Perth clocking an astounding 11.58% jump.
Figures released by industry body Commercial Radio Australia (CRA) show total advertising revenue across the five metropolitan markets grew 0.44% year on year to a total of $52.003 million.
Perth and Melbourne dragged the figure up with 11.58% and 1.55% year-on-year gains respectively, while Sydney dropped 2.23%, Adelaide was down 1.63% and Brisbane fell 4.78%.
Chief executive officer of Commercial Radio Australia, Ms Joan Warner says Perth continued to outperform its peers with help from the upcoming state election.
The Metropolitan Commercial Radio Advertising Revenue figures, sourced by Deloitte, for the eight months of the financial year ending February 2013, show a fall of 1.74% to a total of $441.954 million for the five metropolitan markets.
Perth was the only market to increase its revenue during this time – up 3.3% to $62.427 million.
The figures report total metropolitan radio revenue received for each calendar month and include all direct and agency revenue.