Russel Howcroft quits Y&R for Ten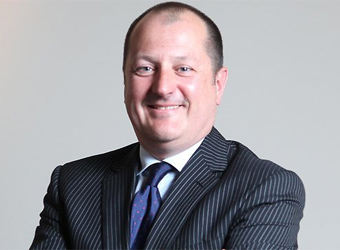 Reports are circulating this afternoon that Russel Howcroft, chief executive of Y&R Brands and regular on The Gruen Planet, has left the agency for a job at Network Ten.
The adman, who is two years into his tenure as CEO of the WPP agency, is believed to be set to join the struggling network towards the end of the year or early in 2013. Speculation of a move across to Ten has been circulating since Cannes in June.
Several sources have reportedly confirmed his departure and a brief is in market to replace him, Marketing understands. However, a Sydney-based spokesperson for Y&R Group says she has no knowledge of the move and would be surprised if it were true.
Howcroft joined Y&R in 2010, originally in Melbourne, but relocated to Sydney in April this year following the departure of Naseema Sparks as managing director of Y&R Group Sydney, a position that is yet to be filled.