Bauer Media has purchased Pacific Magazines from Seven West Media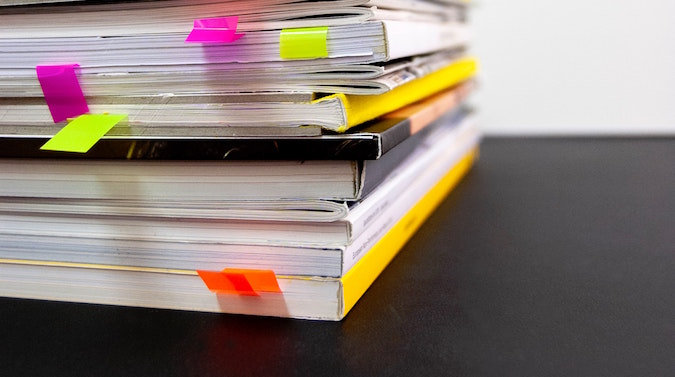 Seven West Media has completed the $40 million sale of Pacific Magazines to Bauer Media.
Bauer Media Australia has now acquired a publishing portfolio of Australian magazine brands that include The Australian Women's Weekly, New Idea, Better Homes & Gardens and Woman's Day.
The sale, which was temporarily delayed, has now gone through despite a sharp decline in advertising caused by the COVID-19 crisis. This sale follows an announcement from Bauer Media last week that it was reshaping its business and temporarily suspending the print publication of several titles due to economic downturn. Bauer subsequently made 70 staff redundant and many more were stood down.
The Australian Competition and Consumer Commission (ACCC) initially had concerns about the merger and conducted a review before eventually approving the merger in March.
"We note that some magazine titles have already closed, and others are likely to follow, regardless of this deal,"  ACCC Chair Rod Sims said.
Despite the difficult climate, Bauer is confident that the acquisition will allow the publishers to better compete in a digital world with a compelling combined digital reach.
"We are extremely pleased to complete the purchase of Pacific Magazines. It will drive the consolidation publishing needs right now to be competitive at what is a very challenging time for our industry," said Brendon Hill, Australia CEO of Bauer. 
Photo by Bernd Klutsch on Unsplash.