Shoppers demand more payment options from online retailers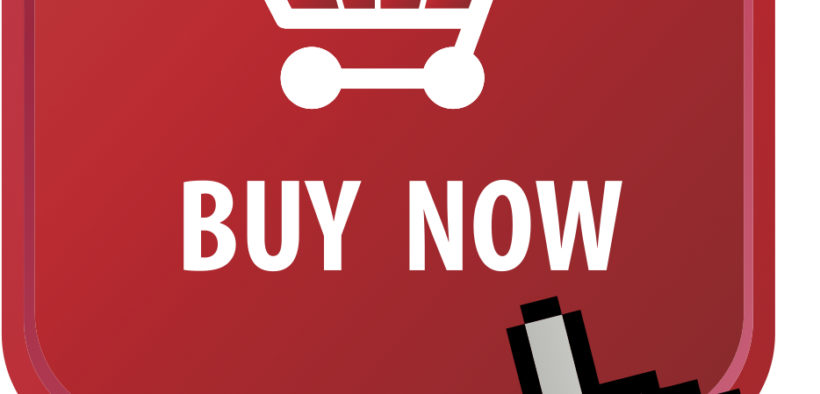 Although 97% of Australian internet users have scoured the web, found great deals, and checked-out on their shopping carts, many of them feel that their choice in method of payment is not in their hands, and is limited to the choices made by retailers. With the need to switch between payment methods depending on the products or destinations they purchase from, 40% of consumers desire a simpler method of transaction.
A report released by PayPal titled 'Secure Insight: Changing the way we pay', in conjunction with Forrester Research, Nielsen and the Australia Centre for Retail Studies (ACRS), predicted that online commerce figures will reach $37.7 billion by 2013. This time last year, predictions for 2011 was over a billion dollars less.
Australian ecommerce is also forecasted to grow 12.2% throughout 2012.
Frerk-Malte Feller, managing director of PayPal Australia says: "Online commerce is no longer just about having a website and we have seen more changes in the way people shop and pay in the last year than we have seen in the last fifteen. The culmination of new technologies and new business models are radically altering the retail landscape as we know it. Consumers are connecting through local, digital, social and mobile channels that add relevance and convenience to their lives. These emerging channels bring huge opportunities for local Australian merchants to compete in the online market and increase engagement with their customers."
Feller also reports that mobile commerce has been a big contributor to this increase, with mobile payments on a rise of 430% year-on-year.
"Smartphones are accelerating the path to purchase by becoming a virtual store in our pockets, enabling consumers and merchants to connect in new ways. Through new technologies merchants have opportunities to fast track the 'place' of purchase and generate new revenue streams. In the last year we have seen a wealth of new business models emerge, that are redefining the point of purchase.
"For example, QR codes allow traditional media to become a virtual storefront, social media and group buying allow merchants to interact with consumers in new ways and mobile applications are personalising consumers shopping experiences," says Feller.