Sydney gets Shazam'd: cross-media app opens Aus sales office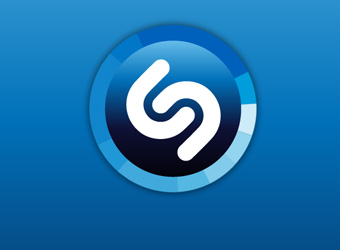 Shazam, the second screen app that tags music, TV shows and ads to unlock related content, has announced the opening of an Australian office.
Headed up by regional sales director, Steven Sos, the new Sydney office will spearhead growth of the company's television advertising service, 'Shazam for TV', across Australia, New Zealand and the broader APAC region.
"Shazam has had tremendous success with our Shazam for TV advertising service in Australia having already partnered with some of the country's leading brands," Shazam CEO Andrew Fisher, says.  "Australia with its forward-thinking, tech-savvy and innovative media marketplace is a strategic opportunity for us and we are delighted to be opening our office and hiring a local team."
During the last year, Shazam has launched campaigns with global brands including Diageo, Proctor & Gamble, PepsiCo, Unilever, HTC, Brown Forman, Blackmores, SC Johnson, Lion and American Express.
It claims Shazam-enabled advertising engages viewers and improves brand recall, with people who used the app to tag an ad three times as likely to interact with the brand at a later date than those who didn't.
55% of people who tagged ads using the app cited bookmarking it to go back and reference information on the brand or product later as one of the reasons for doing so.
"Shazam's unparalleled scale – with 7 million users in Australia alone – coupled with its agnostic approach to both device and medium makes Shazam for TV a unique bridge between traditional and digital media," Sos adds. "Our ability to enable consumer interaction from TV, cinema, video pre-roll and radio makes the media and marketing solution offered both unique and compelling."