Telstra creates new group executive role for technology, innovation and strategy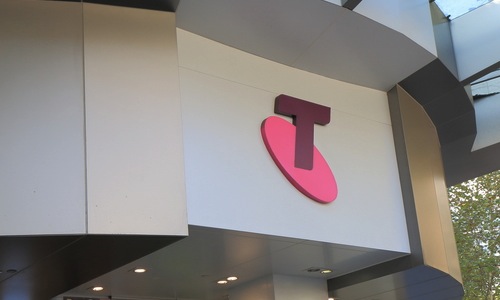 Telstra has today announced the appointment of Stephen Elop in the newly-created role of group executive technology, innovation and strategy, as well as the appointment of Kevin Russell as group executive Telstra retail.
Elop has held executive roles globally at Microsoft, Juniper, Adobe and Macromedia, as well as three years as Nokia CEO.
Elop will report directly to Telstra CEO Andrew Penn.
Stephen will immediately add major firepower to our team with his extensive and deep technology experience and an innate sense of customer expectations. He is a recognised international technology leader and strategist from across a range of global organisations," says Penn.
The technology, innovation and strategy portfolio brings together aligned lines of business including the chief technology office, chief scientist, Telstra software group, corporate strategy with strong links into product development functions.
"I have long recognised the Telstra team as one of the most innovative and insightful in the telecommunications industry. Telstra has a strong focus on its customers, and a willingness to invest in advanced products and services to best serve those customers," says Elop.
As group executive Telstra retail, Kevin Russell will lead the company's consumer, business, stores and product functions.
Russell has telecommunications and technology experience in Australia, USA, Europe and the Middle East.
"He has an impressive track record working for several of the world's largest telcos in a range of demanding markets. He has passionately worked to build customer experiences in new and existing major consumers brands and service business clients. He has managed major programs across national fixed and mobile networks and is well regarded in the local technology community," says Penn.
"Telstra is committed to improving its service to its customers and to simplifying and strengthening its core business. These are key directions in which I believe my experience will be directly relevant. More broadly, the market transition to the National Broadband Network and accelerating technology innovation presents growth opportunities and changing competitive dynamics requiring nimble execution," says Russell.