Ten things to consider when implementing bespoke multicultural campaigns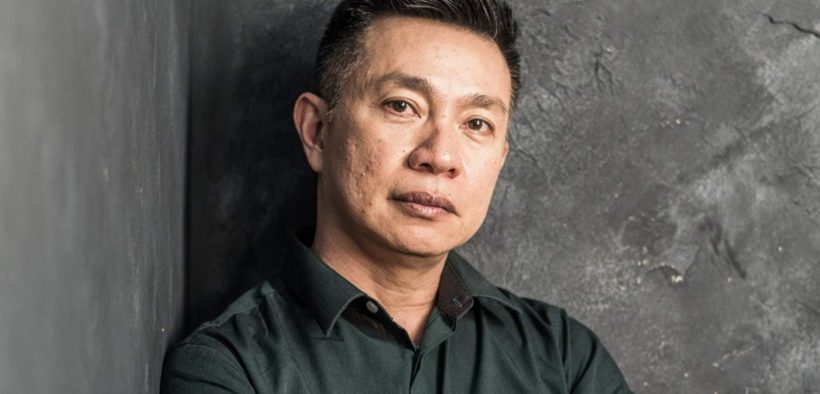 Tailoring your creative to specific multicultural audiences will deliver a 100% increase in engagement, says Thang Ngo. Marketers need to see the value in true bespoke multicultural creative to capture the attention of their entire audience.
Almost five million Australians speak a language other than English at home according to the 2016 Census, up 20% from five years ago!
Brands looking for new growth opportunities are increasingly eyeing their multicultural marketing potential. But when the 'rubber hits the road', marketers and their agencies rightly devote time and resources to getting the media schedules right but often default to running their 'mainstream' creative assets when clearly bespoke creative would be considerably more effective.
How effective you may ask? We are seeing a 100% increase in engagement in some instances when culturally relevant creative work is introduced.
Advertising basics recognise the complementary contribution of media and creative in an effective campaign. But at the first creative development hurdle for their multicultural campaign, advertisers are often signing off on less effectiveness by running mainstream creativity.
Many clients think it's too hard or costly to develop bespoke in-language creative for their brands, overwhelmingly opting to translate their existing 'mainstream' creative. I am sure that instinctively clients know that a lack of relevant creative reduces the performance of their campaigns.
Their media schedule might provide great reach and cost effectiveness, but the creative could turn the audience off.
Of course, one size does not fit all. Budget, timing and other factors come in to play in the real world. Here are some considerations that might help focus more attention to multicultural creative development:
Budget – If the marketing budget is limited, it might not be feasible to invest in bespoke creative because it might take a disproportionate share of the budget.
Timing – In-language creative often takes longer to produce, sourcing the right talent from a limited pool and translation lead time might complicate your logistics. .
Creative capacity – There isn't the breadth of creative and production talent compared to mainstream, so this may impact on the quality of the message you are crafting.
Collaboration – Consider if your current creative agency could work with a cultural consultant during creative concept and development.
Face to camera – If it's just a voiceover, then consider re-voicing the commercial.
Customise static assets – TV production requires a larger budget, but if you're doing a print advert that has talent, consider shooting the mainstream material with a mix of talent or shooting talent that's from a relevant community for your campaign.
Product benefit – Particularly in the beauty category, a well-known culturally relevant talent may be the inspiration for this audience, so maybe subtitling is all that's needed. However, if the benefits of a beauty product might be better demonstrated on someone with a skin tone similar to your target audience, the talent choice may not be appropriate.
Your brand – If you are a major multinational, and you're investing a significant budget in media, is there an expectation that you should develop tailored creative for the target community?
Brand sentiment benefits – In an environment where creative is almost always translated from mainstream, consider the significant uplift in positive brand sentiment from investing in bespoke creative.
Arrival – Brands that appreciate and focus on tailoring their creative to multicultural audiences will reap the benefit of a little extra investment. It's advertising 101.
Ignore the importance of multicultural creative development at your own peril.