Ten ways market researchers can improve their pricing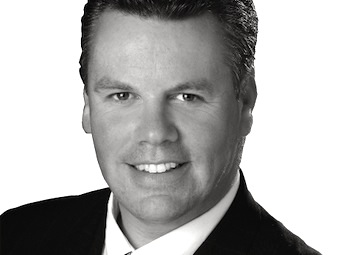 This month, I've been working with a few people in the market research industry, where structural change and economic factors are putting pressure on the industry's pricing and revenue.
In this episode of 'Ten Things', I take a look at ten ways market research organisations can improve their pricing and thus their bottom line, including:
Segment your clients,
Segment your services,
Develop less expensive alternatives (LEAs),
Establish a centralised, or centre-led approach to pricing,
Consider alternative pricing models,
Offer a choice of pricing models,
Ask for the client's assessment criteria,
Factor in contingencies to your pitch,
Think about getting, as well as setting, prices, and
Learn how to, and be prepared, to negotiate.
Enjoy!
Did you know: in each issue of the print edition, Marketing includes the very best opinion articles curated from our huge industry blogging community, as well as exclusive columnists writing on the topics that matter? Becoming a subscriber is only AU$45 for a whole year, delivered straight to your door. Find out more »